of business each year from repeat customers
Need help building a business case for application modernization? Our Application Modernization Guide is a great tool to get you started.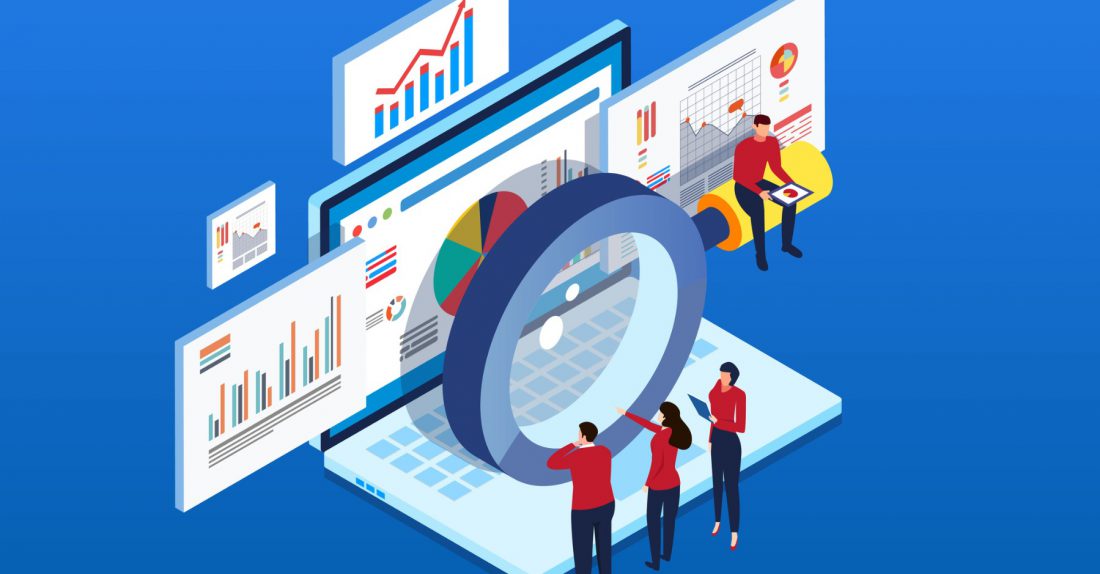 Out with the old, in with the new. The new year is a perfect time to take stock of your business operations....
The Holiday Season is all about reflection, gratitude and joy. While I have much to be grateful for, I find...
For much too long, the world of technology and website/software development saw user interface (UI) and user experience (UX) design as an afterthought. It was nice but not...
We've been seeing an influx of clients looking to modernize their SharePoint sites. SharePoint has long been the go-to tool for collaboration, document management...