Whitecap is a leading custom software solutions provider in Toronto, helping organizations of all sizes to reimagine and transform their businesses for the digital future.

​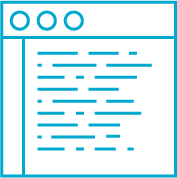 Custom Software
We design and create software solutions specific to your unique business requirements, fully integrated with your other systems as required.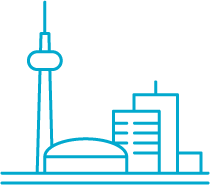 Based in Toronto
Located in Toronto, the largest city in Canada, a hub for AI and innovation and recognized as the top tech centre in Canada. We do however have customers right across the country that engage with us.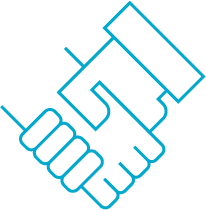 Microsoft Gold Partner
We use many Microsoft platforms and technologies to build solutions for our customers. Microsoft Gold Certified Partners are Microsoft's most highly accredited independent technical support providers.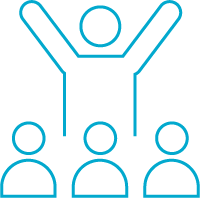 Our Talented Team
35+ people strong. Made up of software architects, developers, project managers, QA, business analysts and UI/UX designers.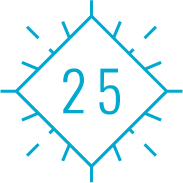 Celebrating 20+ Years
Founded in 1997 by Robb Carmichael, who continues as our President & CEO today.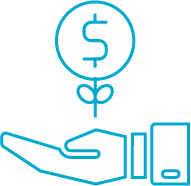 Financially Sound & Successful
Organically grown, completely self-funded and proud of our enviable track record of consistent financial performance.
Whitecap is diverse and everybody's contribution is valued, no matter the position or years of experience. I think this directly translates into the quality of work you and the team produce.
Our Values
Our customers are at the centre of everything we do. We will go to extreme lengths to ensure that our customers are happy and totally satisfied with the work we do for them. We believe we must earn their trust and respect each and every day, with each and every project. Our goal is to exceed their expectations every single time we engage!
Life is short. Why do something each and every working day that you don't enjoy? We hire people that love this type of work and want to be with us for a long, long time. Our people want a career that is challenging and rewarding, but one that also offers them a good work-life balance. They want to work for a company that treats them with respect and allows them to develop their skills. They want to be recognized and rewarded for their success. At Whitecap we strive to foster a culture that is consistent with the needs of all our employees. We also think it's important for everyone to have fun working at Whitecap and so we work hard at that too.
We think when you're successful it is important to give back to our community – our local community, our National community and even our World community. Every year, we proudly donate to a number of charities that we feel make an important contribution to helping the lives of others in our city, our country and our world.
Our perspective. Time is precious, especially time with people we care about.  It is a gift not to be squandered. We strive to recognize the here and now; the truly important things in our lives. We live for today as our children do each and every day with passion and reckless abandon.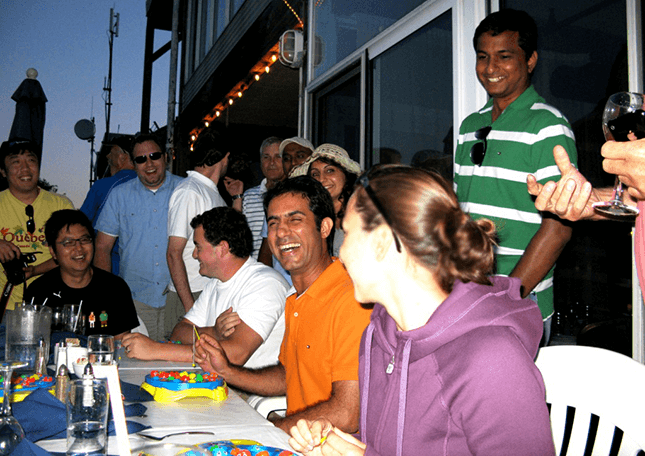 Our Community
We think it's important to give back to the community, so every year, we proudly donate to a wide range of charity efforts both locally and around the world.