Are you already using SharePoint but want to get more out of it? Did SharePoint come with your Office 365 subscription and you're not sure how to best utilize it? We can help.

SharePoint empowers your teams to share and collaborate in real-time on spreadsheets, documents, presentations, databases and much more. It enables your organization to build intelligent intranet sites that provide quicker access to critical information and better decision-making.
The SharePoint mobile app—available for iOS, Android and Windows—makes access to information and collaboration possible from anywhere, anytime and on any device.
Looking to digitally transform your workplace? We can fully customize and implement your Microsoft SharePoint solution to meet your unique business requirements.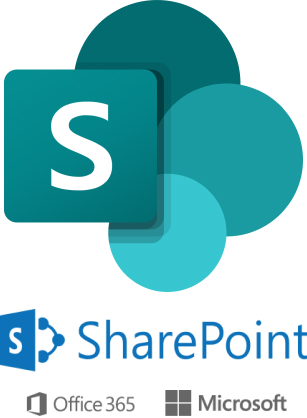 Better Collaboration
SharePoint offers robust solutions to facilitate file, data and information sharing within teams, between departments and with clients, and across different devices. You can build highly customized intranet sites for effortless and secure collaboration.

Business Intelligence
SharePoint's powerful content management and information discovery capabilities give you access to valuable business insights to inform your decision-making. Take those insights to the next level by integrating SharePoint with Power BI for rich data visualization.

Integrated Platform
SharePoint offers many opportunities for integration with Microsoft services as well as third-party applications. It works seamlessly with Microsoft 365 and all its applications and integrates easily with services like Microsoft Teams, Yammer and more.

Improved Processes
Centralizing your shared resources in SharePoint will minimize redundant work and drive operational efficiencies. Get even more out of SharePoint with the Microsoft Power Platform—build custom applications and workflows and automate processes to really accelerate productivity.
SharePoint Development & Implementation
SharePoint is a feature-rich platform that offers solutions to a broad range of business needs. However, to utilize it to its full potential requires specific SharePoint expertise to make optimal use of available features and avoid many potential pitfalls. Our knowledgeable and experienced team can help design and build functional, secure and user-friendly intranets, extranets and websites using SharePoint. We will help you decide on the best implementation approach be it SharePoint on-premises, SharePoint Online in the cloud or a hybrid solution. Plus, we can help train your users to improve adoption and provide ongoing support to keep your solution optimized as your business needs evolve.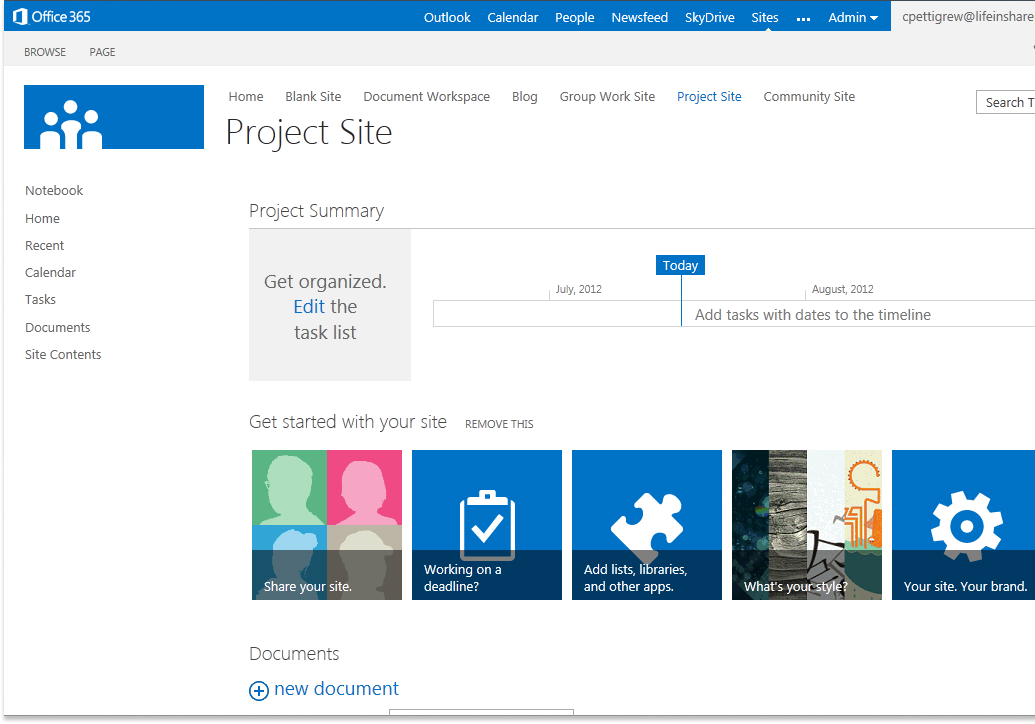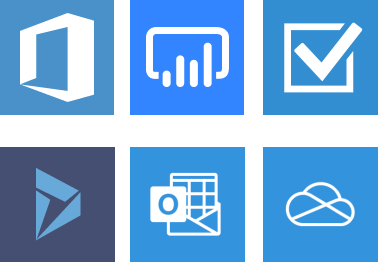 SharePoint Migration & Integration
If you're using an older version of SharePoint and would like to take advantage of the features on a newer version, or move to the cloud with SharePoint Online, we can help you migrate to the new environment. Why migrate? If your business objectives and needs have evolved, or your organization is scaling up, your current implementation may no longer be providing value. SharePoint also has the flexibility to be configured for a wide variety of scenarios, and it integrates seamlessly with other Microsoft products like
Microsoft 365
,
Power BI
and more. We can help transform your business by intelligently planning and integrating all your technology solutions.
SharePoint Development Process
We ensure a successful outcome for every SharePoint deployment project by beginning with a detailed discovery process. We will take time to assess your workflow requirements, determine if SharePoint or SharePoint Online is the best solution for you, plan on how to best customize your solution and develop it accordingly. We can also build integrations with your other software and IT systems and automate processes to reduce complexity for your users. We also offer various levels of support ranging from ad hoc as needed, right up to 24 x 7 x 365 support if required.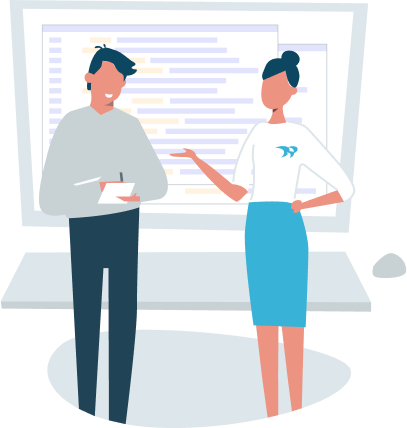 Testimonials & Case Studies