The past five to 10 years have seen a dramatic change in how we work. Employees expect to be able to work anywhere, anytime while using any device.
But many business applications have not kept pace with the cloud-based, mobile workplace revolution. While organizations are increasingly turning to SaaS solutions, many business applications are still locked on premises, dependent on connected business computers and not easily integrated or accessed via mobile.
Microsoft's Power Apps changes that by enabling you to quickly build custom business applications, extend and customize apps you're already using and roll them out to your workforce in less time than ever before.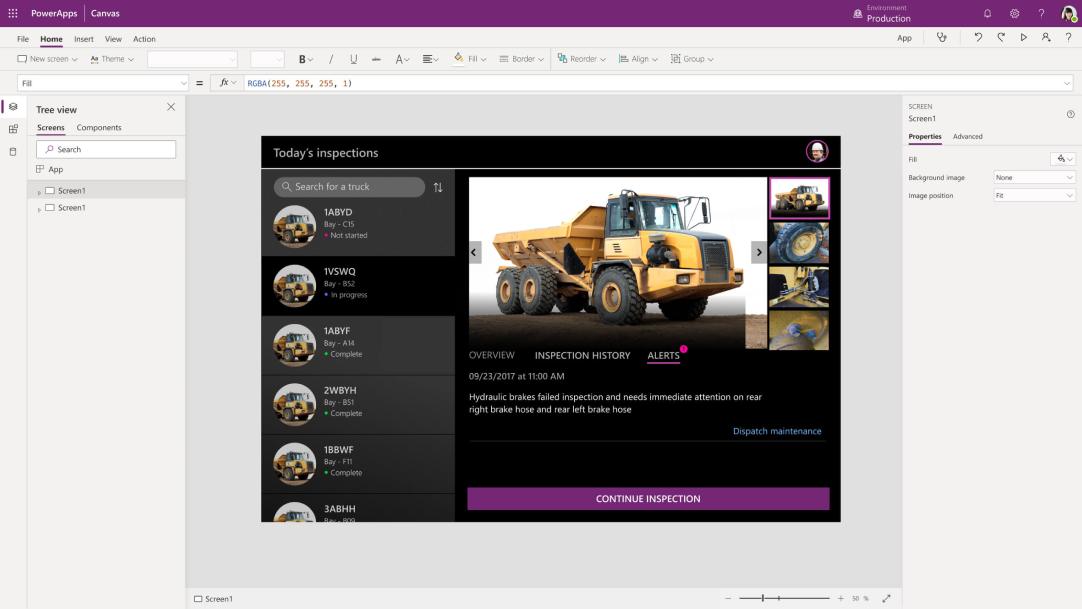 Business Agility
Power Apps gives your organization the ability to rapidly prototype, iterate, build and share business applications that empower your employees to connect and create with no limits. This allows your business to respond to changing needs and priorities much quicker.

Process Automation
With the ability to build and deploy apps so quickly, your team can be armed with any tool they need to simplify and automate tasks. You can create simple, cross-platform apps for automating daily tasks such as approvals, notifications and more.

Built-In Connections
Using the hundreds of built-in, or custom connectors, Power Apps can connect all your Microsoft and third-party applications for better operational efficiencies. This includes cloud services like Office 365 and Dynamics 365 or on-premises systems and databases.

Mobile First
You don't have to build separate apps for web and mobile anymore. With Power Apps, you can build business applications that natively support mobile devices across all platforms including iOS, Android and Windows.
Power Apps Development
While Power Apps makes it easier for anyone to build business applications, chances are you'll still need some advice on how to navigate, design and govern your Power Apps environment. And more sophisticated solutions will benefit from the knowledge and expertise of a software developer. We can help you build custom business apps on the foundation of your existing Microsoft services, extend the capabilities of existing applications, and build custom connectors to bespoke or legacy systems. However you envision using Power Apps, we'll get you up and running faster than you would on your own.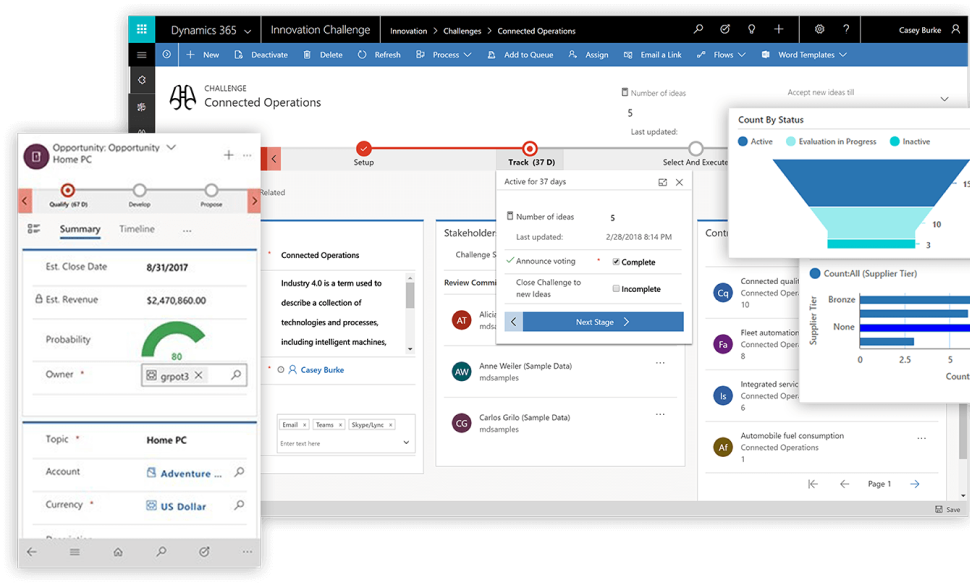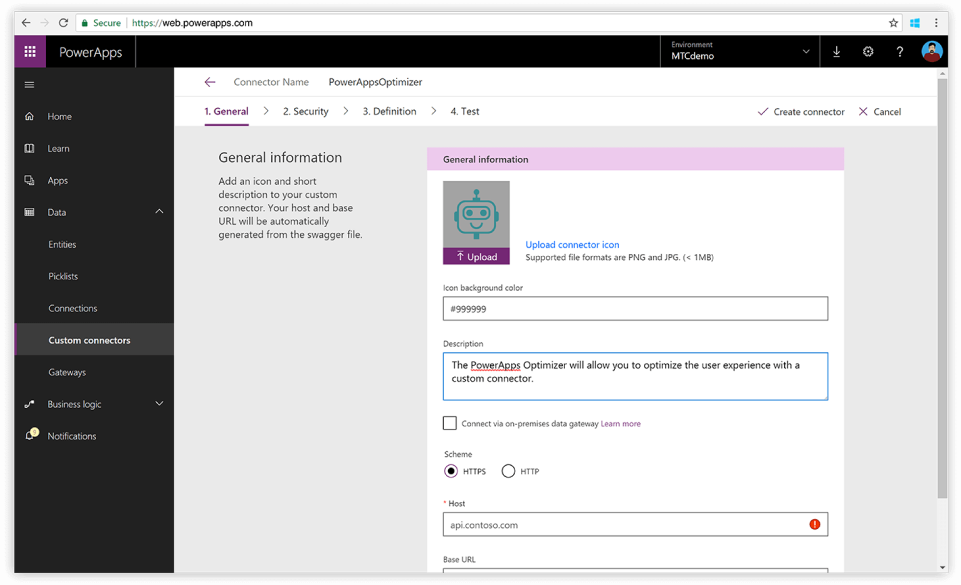 Power Apps Integration
The applications built using Power Apps draw from the Microsoft Dataverse (formerly Common Data Service) for seamless data integration across your Microsoft business applications, such as Office 365,
Dynamics 365
and SharePoint. And with more than 200 connectors for popular third-party cloud services and on-premises systems like SQL Server, your data can be easily accessible from anywhere. We can help map, prototype and build powerful integration solutions specifically for your unique business needs.
Microsoft Power Platform
Power Apps is part of the Microsoft Power Platform, an integrated applications platform that also includes
Power BI
,
Power Automate
and
Power Pages
. It's a service that enables you to build custom applications that unify and automate your business operations. The Microsoft Power Platform offers opportunities to modernize your business applications and scale them on demand.