At Whitecap, we know that it takes a team to succeed. That's why we have strategically partnered with a select number of technology companies to bring the best solutions to our clients.

MICROSOFT
Whitecap has been a Gold level Microsoft Partner since 2003. We have been recognized by Microsoft for our expertise in application development using the following technologies: Visual Studio, SQL Server, .NET, Xamarin, Azure, SharePoint, Dynamics 365, Office 365 and the Power Platform. Our team of Microsoft certified developers have many years of experience designing, developing and implementing a range of solutions based on Microsoft tools and technologies.

PROGRESS SOFTWARE CORP.
Progress provides tools, services and platforms businesses need to build mission critical applications and to enable highly productive teams. We use several of their market leading solutions (Telerik, Kendo UI and Sitefinity) as the basis for many of the web sites and business systems we create for our clients.

LONG VIEW SYSTEMS
Long View Systems is one of the most powerful information technology services and solutions companies in North America with offices across the continent. They are our trusted public and private cloud hosting partner for many of the systems we develop for our clients.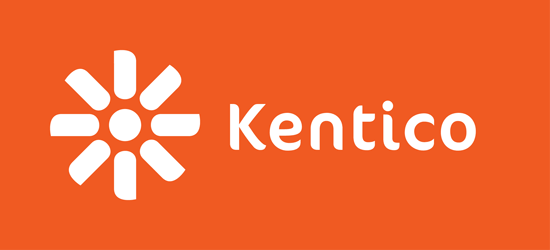 KENTICO
Kentico is an all-in-one ASP.NET CMS, E-commerce, and Online Marketing platform that allows businesses to create cutting-edge websites and optimize their digital customers' experiences fully across multiple channels. We use the Kentico platform to develop high-end, fully integrated e-commerce and digital marketing sites for many of our clients.