As one of the top custom software development companies in Toronto, we've spent the past 25 years building applications across a wide variety of industries, from small businesses to some of the largest, most recognized companies in Canada. Custom software development is our foremost core competency, and it is what we continue to be recognized for today.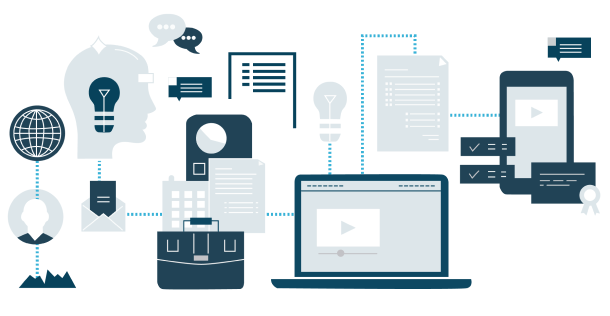 Built for your business
When it comes to meeting all your unique business requirements, it's not always possible to find off-the-shelf software that checks all the boxes for your requirements. Whether it's designing and building new applications from the ground up, modernizing or integrating existing solutions, or enhancing and maintaining your existing code base, we can help you develop a custom software solution that meets your specific needs.
What you can expect from us
HIGH QUALITY & SECURE SOFTWARE
built using industry leading technologies that will engage and delight your users
Why Choose Custom Software
To be a leader in your industry you need software that meets all your unique business needs and that none of your competitors are using. We can help you achieve that with a custom software solution that is scalable, secure, and built with the future of your business in mind. A custom software solution that you own—it's your intellectual property (IP) – and is a significant asset for your company. As such, you decide exactly how it needs to work and what enhancements will be made and when.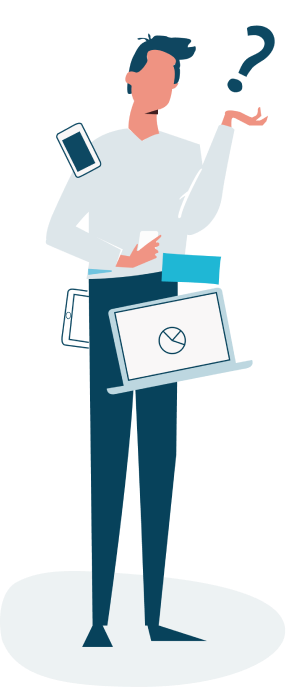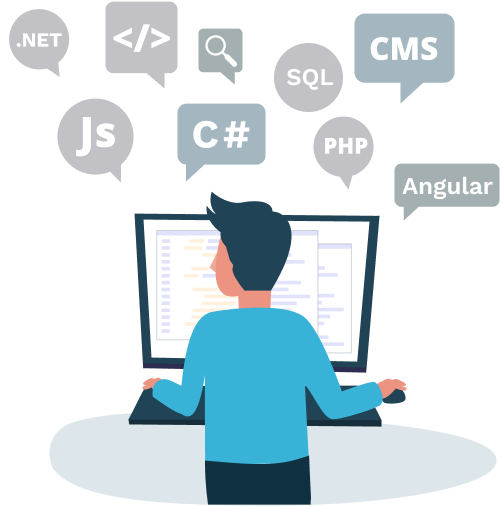 Business Application Development
We can help you achieve your digital transformation goals by bringing new application ideas to life, modernizing legacy software, and moving your applications to the cloud. As a Microsoft Certified Gold Partner, we mainly use the Microsoft suite of tools for custom software development - but not always. We also work with other technologies and frameworks when needed. So, you can trust we will select the right tools for your unique requirements and architect a custom software solution to meet your needs today and tomorrow.
Cloud Application Development
There are many cloud application development tools to consider when tailoring your custom software solution; from creating powerful web and mobile apps on Azure App Service, connecting apps to the high-performance Azure SQL Database, to modern application development using Docker and Kubernetes. Using a customized toolset, we can build secure and scalable applications and databases precisely tailored to your unique industry, business needs and processes.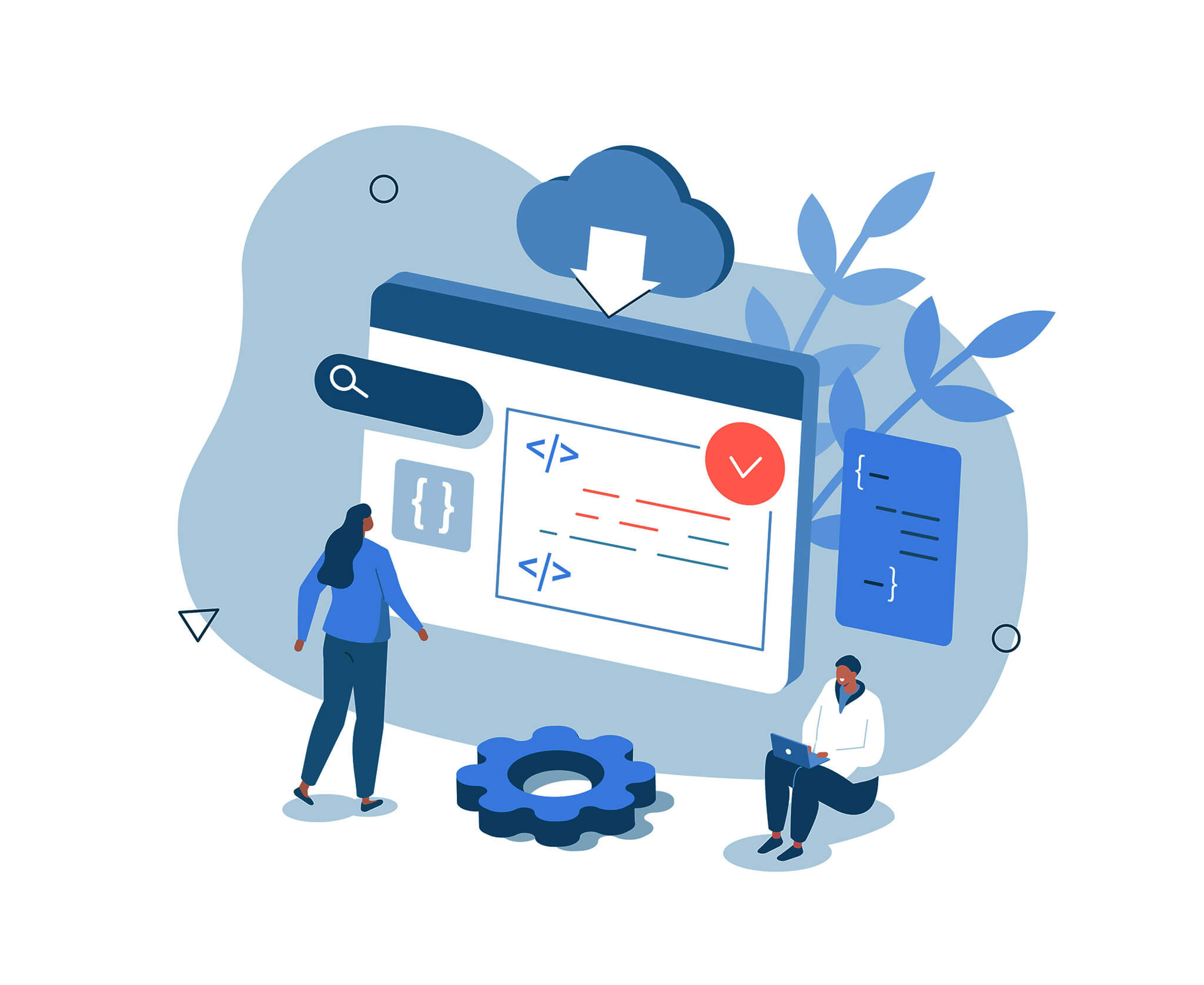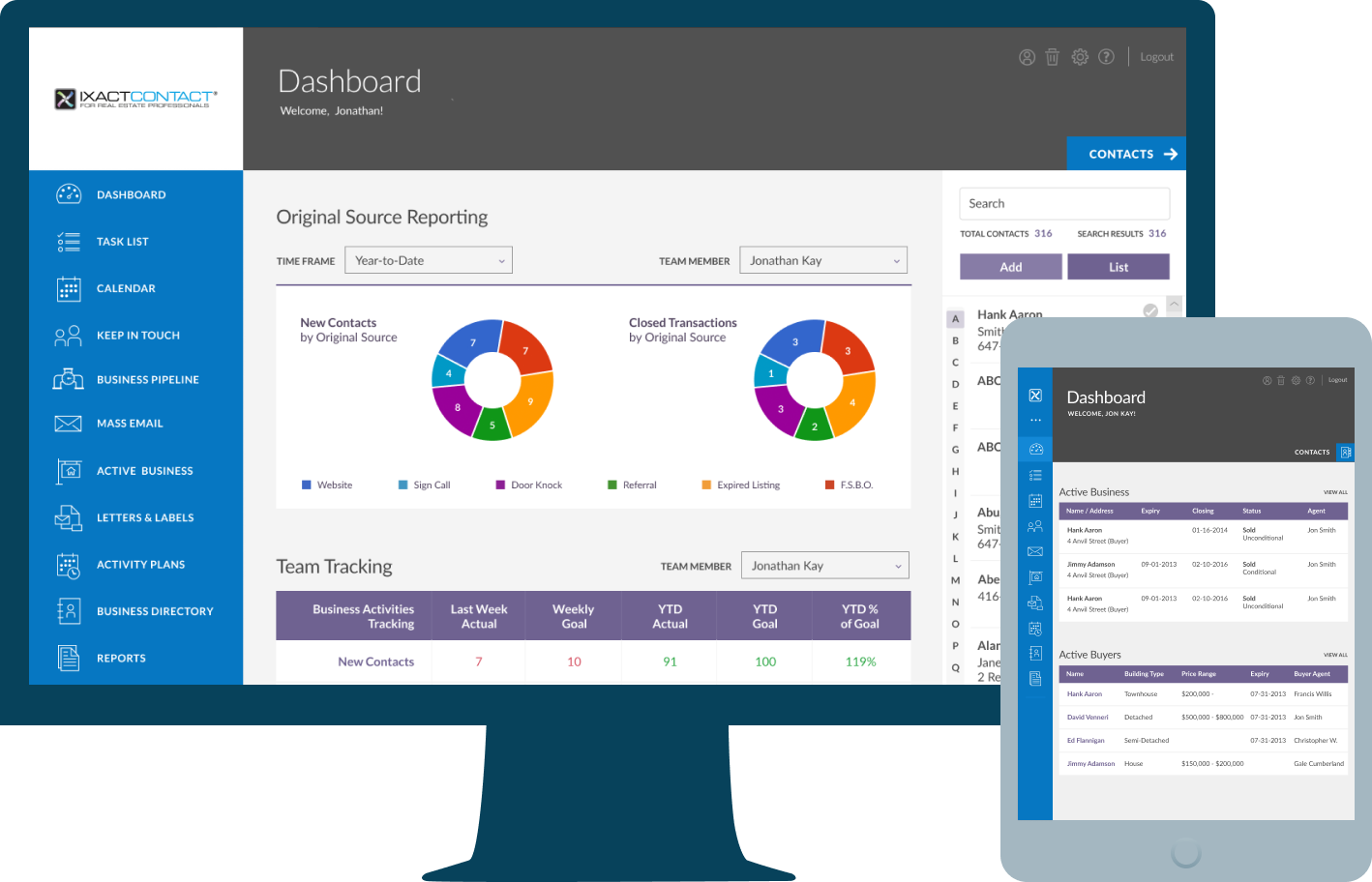 Web Application Development
Whatever business challenge you're trying to solve—drive sales, boost operational efficiencies, increase security or improve customer experience—we can help you develop the right web-based tool. Most applications today are developed for the web using modern containerized architecture. Web applications are accessed via a web browser making them easy to use from anywhere and any device. Some of the most common web apps we develop for our clients include websites, content management systems (CMS), customer relationship management (CRM) platforms e-commerce solutions.
Mobile Application Development
We have a team of experienced mobile app developers who are well-versed in the latest mobile app development technologies and trends. We can develop native or hybrid iOS and Android mobile apps that are beautiful, user-friendly, and secure. We can also help you navigate the complex process of getting your apps listed on the Apple and Google app stores.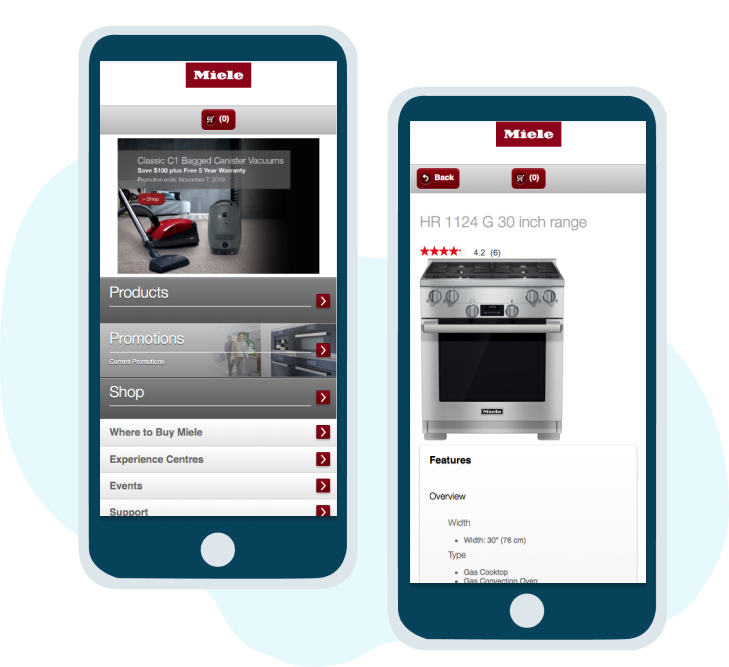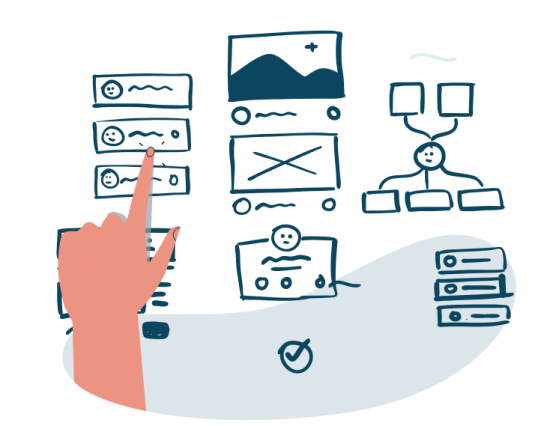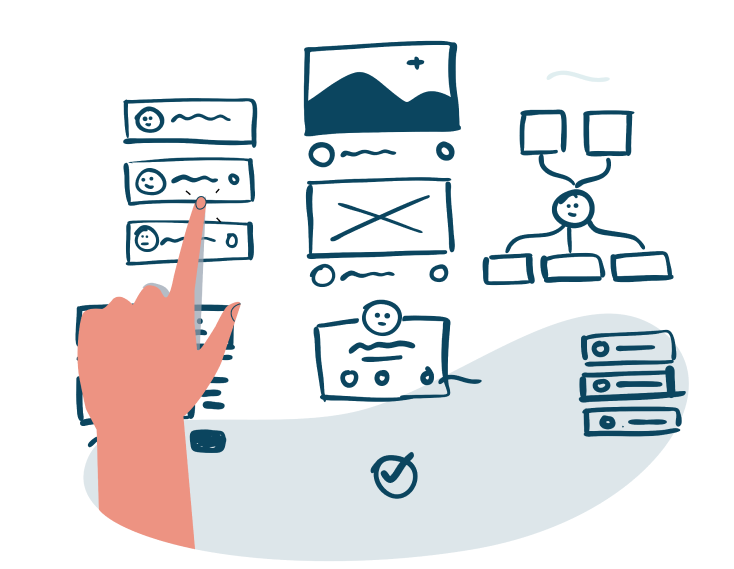 Custom Software UX/UI Design
Simple, logical user experience is at the heart of our custom software development process. We build digital experiences that are intuitive for your users while meeting your business goals. Our UX/UI design process includes user research, creating user journeys, prototyping, interface, and interaction design, testing and user experience optimization. All with the objective of making your custom software look and function beautifully so that everyone loves using it.
Custom Software Security
All our custom software development work is done with security in mind. With attacks on the rise and the cost of security breaches growing, risks to businesses increase when software is misconfigured, outdated, or not built with proper safeguards in place. All our web apps are penetration-tested using automated tools before being released for use, and after any updates or changes. Modern containerized app development makes vulnerability testing easier and breaches harder. Whitecap also offer various levels of post-launch support options to ensure your apps are always running smoothly and securely.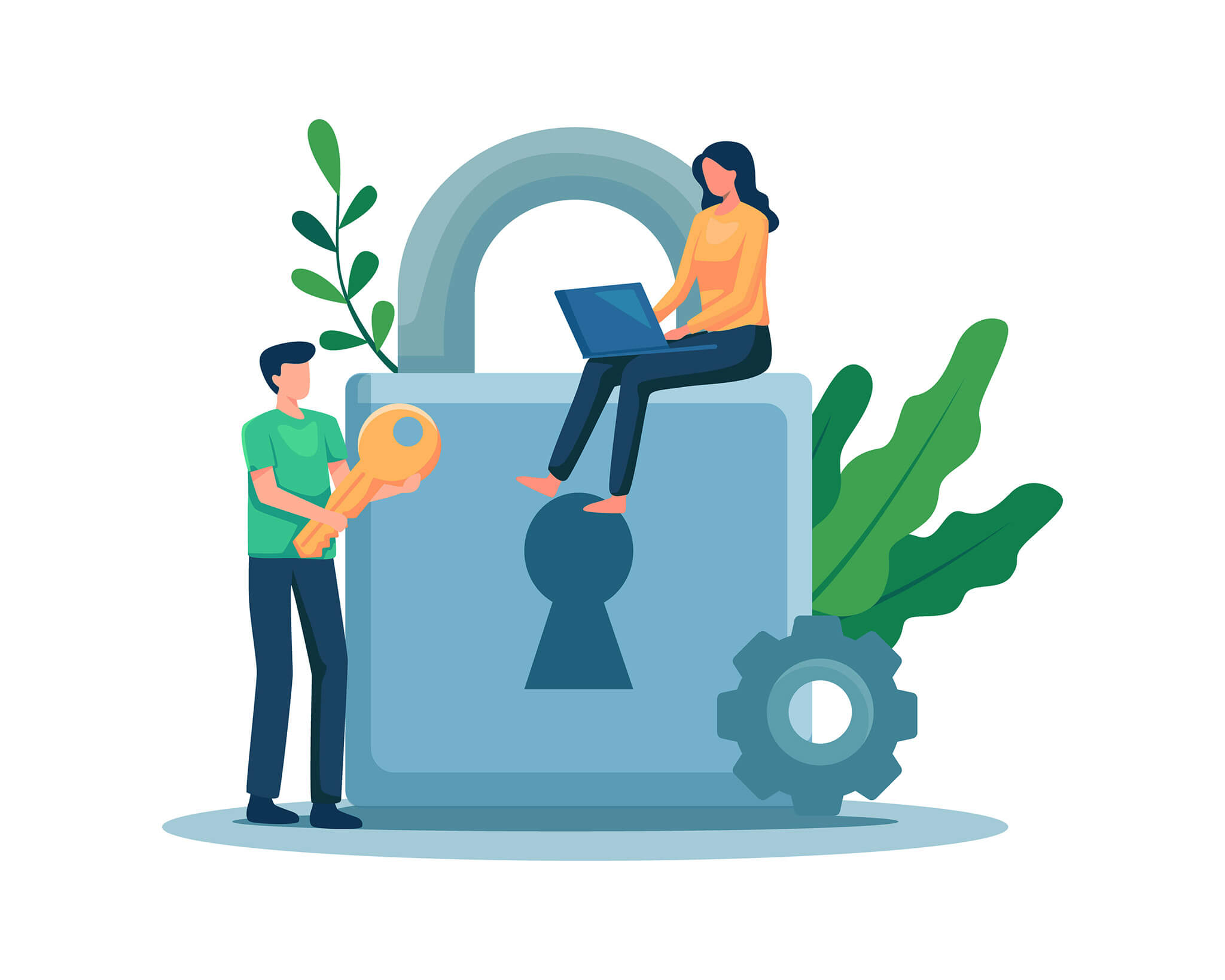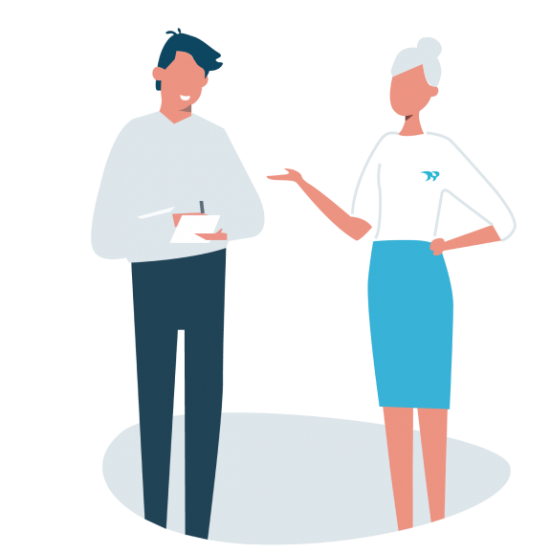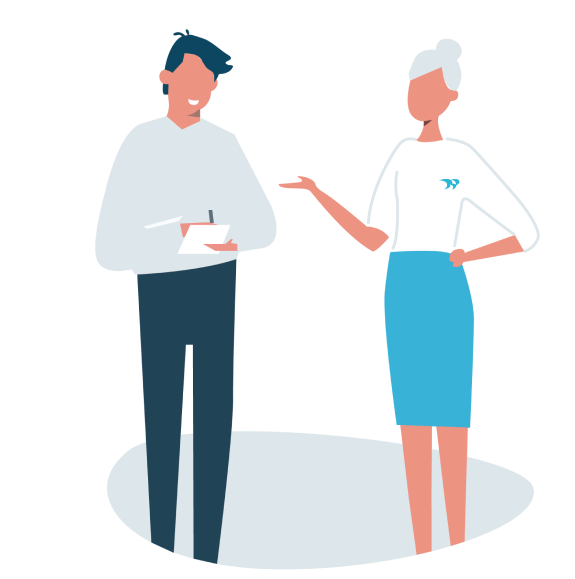 Software Development Process
Before we start building your custom software solution, we conduct in-depth analysis to understand your business, application users, goals and functional requirements. Then we prepare the specifications, or the "blueprints," map out a project plan and decide on the development approach. We complete the work using either a Waterfall or Agile methodology, based on what's best for your specific project. As we develop, we will be in regular communication with you, reviewing progress, testing and pivoting as needed. Once your custom software is deployed, we offer various levels of support options ranging from ad hoc as needed, right up to 24 x 7 x 365 support if required.
Testimonials & Case Studies