MyHydroEye

was developed by Whitecap to allow

residential and commercial hydro customers to monitor their power

usage online so that they can improve energy efficiency.

​
MyHydroEye Residential is an online portal that allows residential hydro customers to monitor their electricity usage online so that they can take advantage of off-peak periods.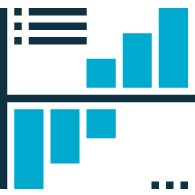 Digital Self-Service Updates
Once customers understand how they're using their electricity, they can understand how to save it. MyHydroEye is a self-service portal. It was designed to make it easier for customers to access their usage information, giving them the updates they need to conserve power and save money each month.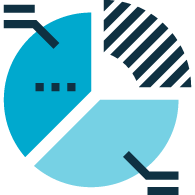 Designed for Local Distribution Companies
Today servicing over 50% of Ontario residential and small business customers, chosen by Toronto Hydro, HydroOttawa, and Horizon Utilities, among others and, endorsed by the EDA (Electronic Distributor's Association)
Custom Features. Custom Benefits.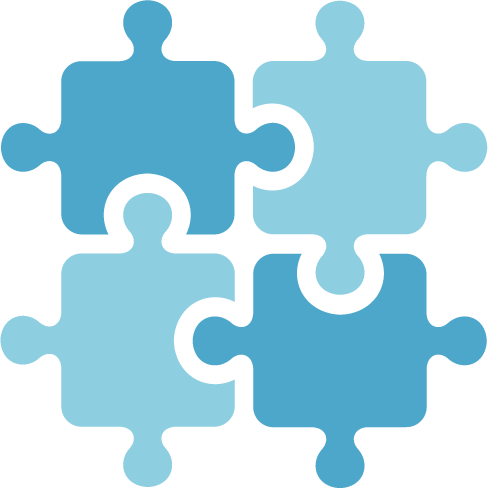 Site Integration
You can set up MyHydroEye with a Single Sign On so that customers can access the portal with the same login credentials they use for their bills.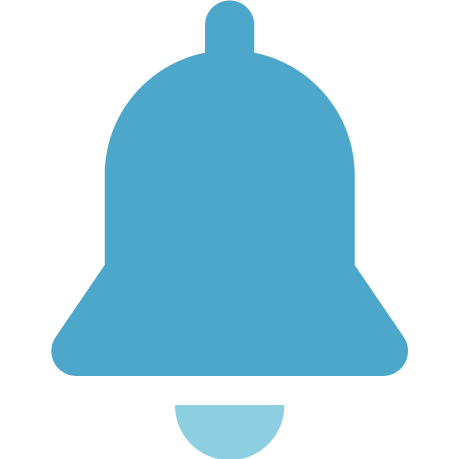 Personal Alerts
Customers can use MyHydroEye to set up personalized alerts that help them manage their electricity consumption and save money.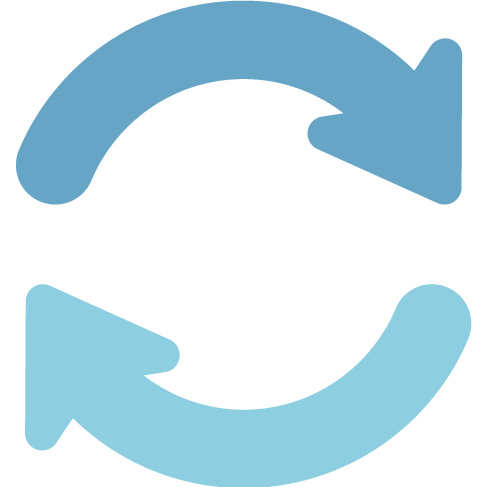 Mobile Updates
MyHydroEye can be accessed via tablet or smartphone on any iOS, Android, or Blackberry device.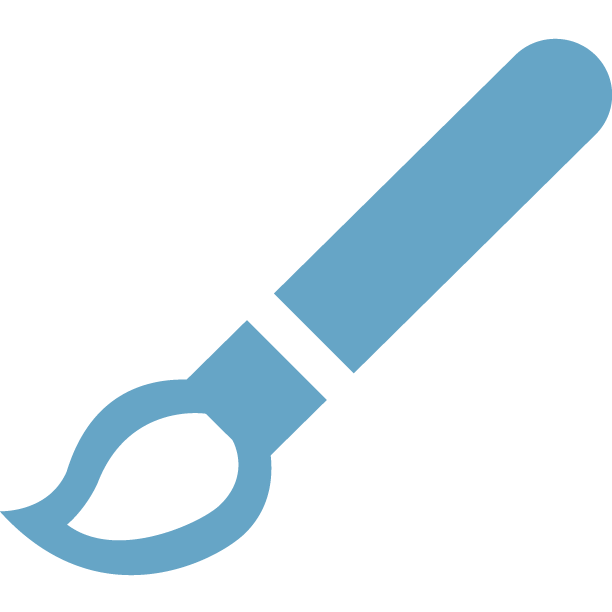 Branding & Design
Our design team can brand MyHydroEye so that it is consistent with the rest of your website.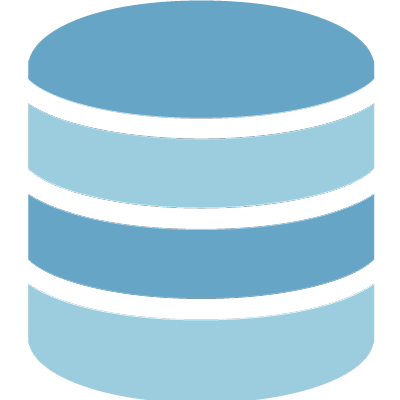 Hosting
We host MyHydroEye in a secure private cloud at a top-tier Canadian hosting provider.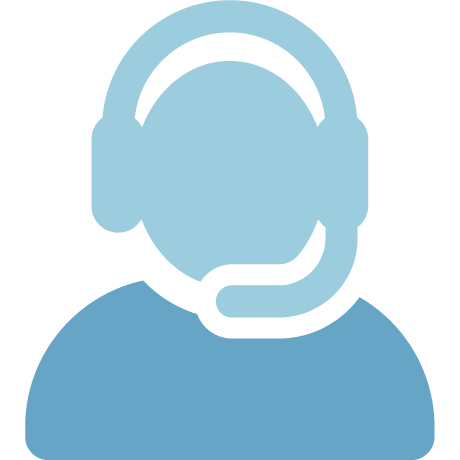 24/7 Support
MyHydroEye customers are given 'round the clock support, 365 days of the year.
Built by Whitecap
We created MyHydroEye to help Canadian utility companies provide their customers with more information about their electricity usage. MyHydroEye is one of our most popular services, and we are always happy to share its success with our customers. To learn about how Toronto Hydro, Hydro Ottawa, Horizon Utilities, and others are using the software, you can view our case studies below.
Proven
Over 50%* of all residential SmartMeters in Ontario are serviced by Whitecap's MyHydroEye technology.
*numbers are estimated based on provided LDC customer portal statistics.