We specialize in designing and developing the highest quality enterprise mobile apps. In an increasingly digitized and mobile world, it's critical to keep your users connected to your business through immersive mobile experiences. Employees are using mobile devices for productivity and collaboration,
while consumers are researching and shopping on their phones anywhere and anytime, more than ever.​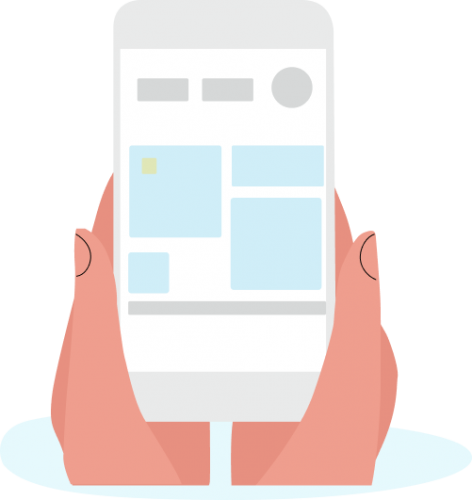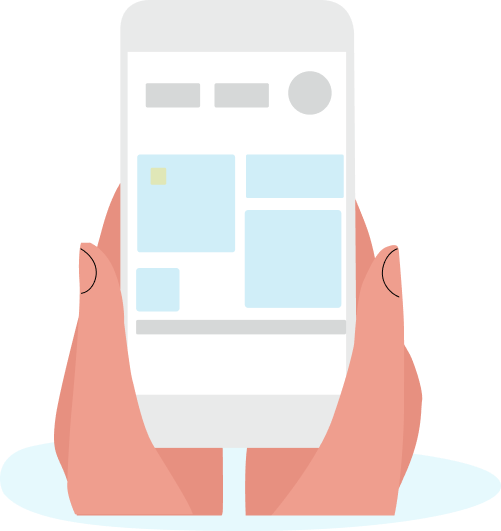 We have extensive experience in helping companies create highly customized, seamless user experiences across all digital platforms. A well-designed and secure mobile app enables your users to interact with you wherever and whenever they choose.

Let us help you deliver amazing mobile experiences that meet your on-the-go users with functional, secure and user-friendly mobile apps.
Mobile App Strategy
We develop either native mobile apps in iOS, Android or Windows platforms, or a hybrid of native and web apps using CSS3, HTML5 and JavaScript. We use a variety of development tools, including Xamarin, for the apps we build. Which strategy makes the most sense for you depends on your users and business objectives. We'll work with you to make the best choice for your business. Want to really stand out and provide an even richer mobile experience with augmented or virtual reality (AR/VR)? We can help you harness the full potential of the mobile apps.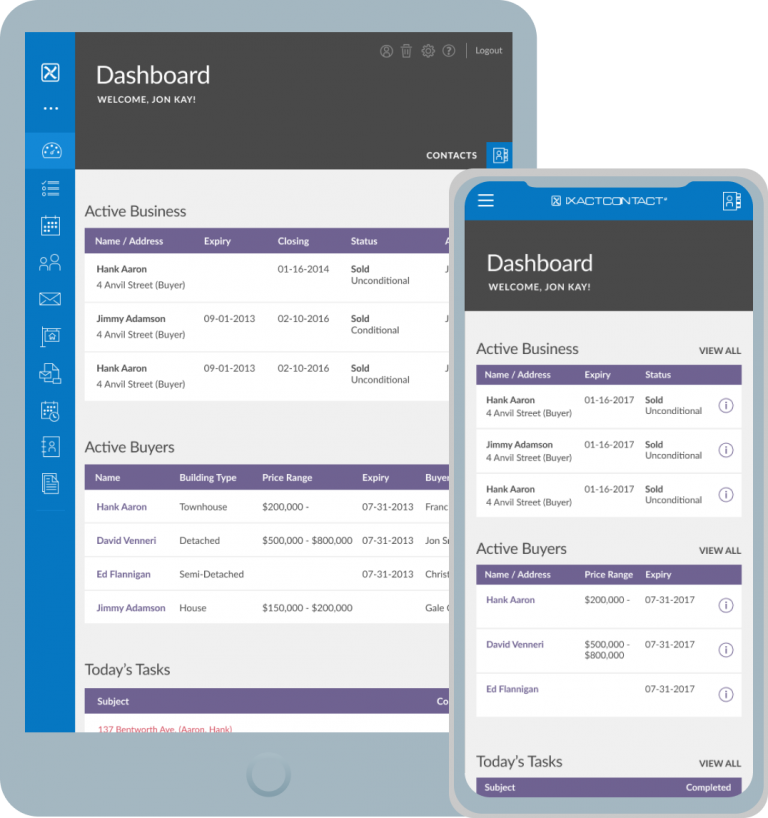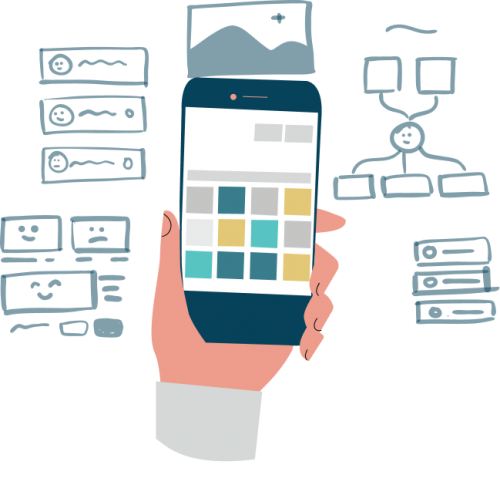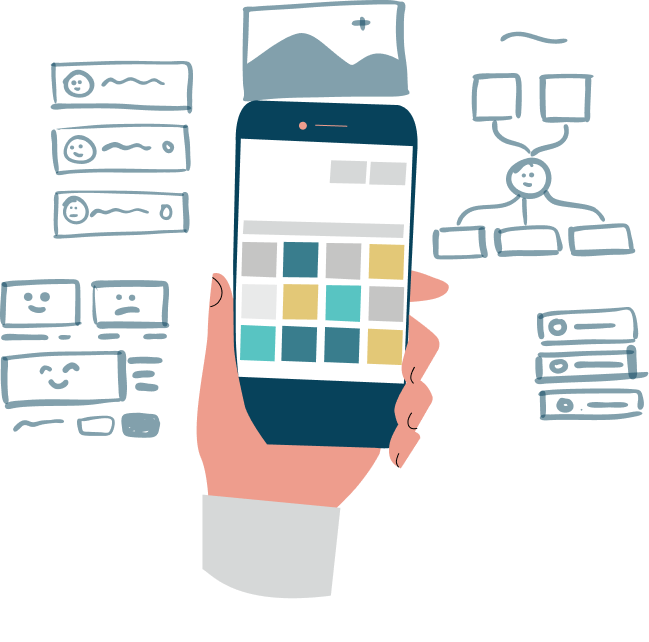 Mobile App UX/UI Design
Our team of talented UX/UI designers will make sure your mobile app is so beautiful and functional it will keep users coming back. Because the last thing you want is for your app to just be an unused icon on their phones. UX/UI design is at the heart of our mobile app development process and includes user research, creating user journeys, prototyping, interface and interaction design, testing and user experience optimization.
Mobile App Development Process
As a systems integrator our strength lies in seamlessly and securely integrating your mobile app into your existing IT systems and making sure data flows smoothly. Detailed business analysis and user research, as well as system architecture will take place before we start building your mobile app. Then we will map out a detailed project plan and decide on the best development approach. As we develop, we will be in regular communication with you, reviewing progress, testing and pivoting as needed. Once your mobile app is deployed, we provide various levels of support options ranging from ad hoc as required right up to 24 x 7 x 365 support.