We are one of the top mobile app development companies in Toronto, specialized in designing and developing the highest quality iOS and Android mobile experiences.
In a mobile-first world, a great mobile app will engage your users, streamline processes, and drive revenue. Our amazing team of developers can help you imagine, design, and develop the most innovative mobile app solution for your business.​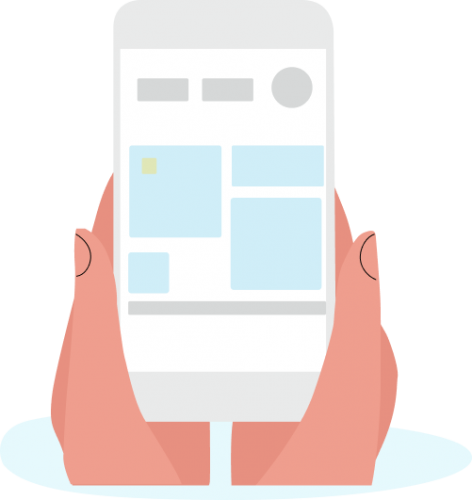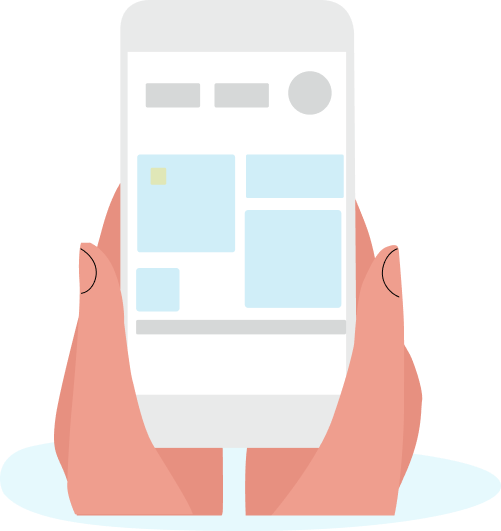 Our breadth of mobile app development experience in a wide variety of industries, means that you can trust us to build the perfect mobile solution for any iOS or Android device.

What you can expect from us is the highest quality, secure mobile applications, built using industry leading technologies that will engage and delight your users.
Mobile App Development
We develop native and hybrid iOS and Android mobile apps using a variety of development tools and technologies including .NET MAUI and Power Apps. The strategy and mobile app development approach we select depends on your unique business needs and goals. We will work with you to make the best choice for your business. You can trust our amazing team of developers to deliver a feature-rich, engaging mobile experience for your users on any device. We will also help you navigate the complex process of getting your apps listed on the Apple and Google app stores.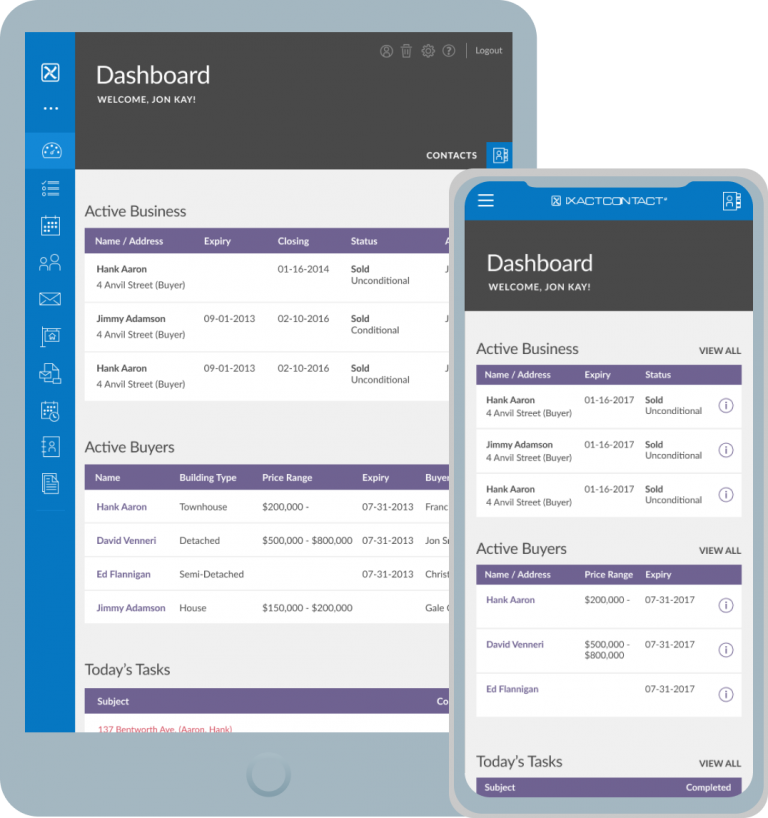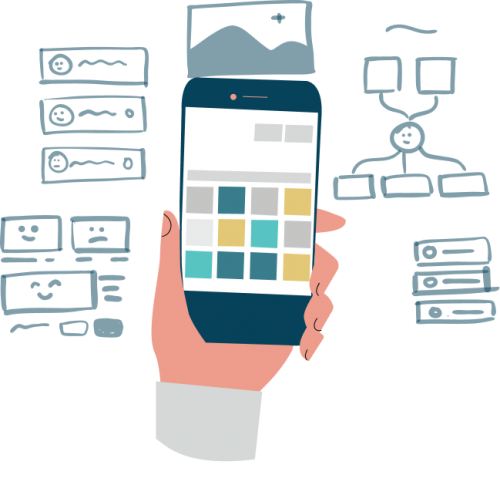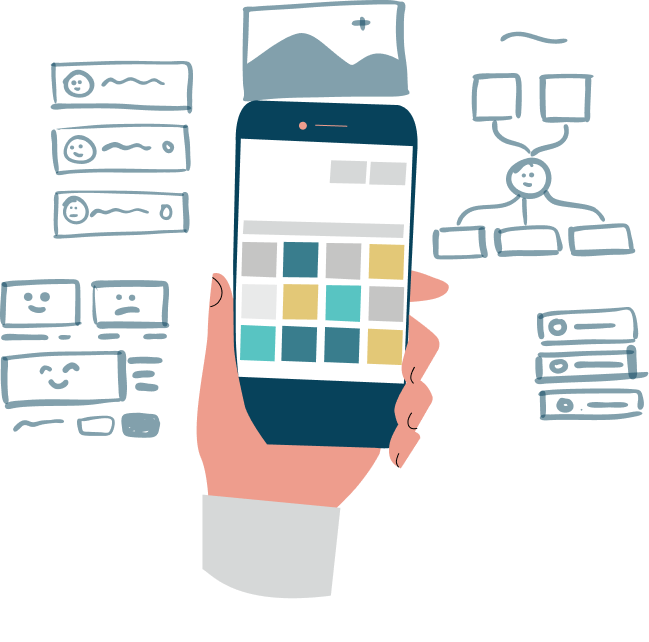 Mobile App UX/UI Design
Our team of talented UX/UI designers will make sure your mobile app is so beautiful and functional it will keep users coming back. Because the last thing you want is for your app to just be an unused icon on their phones. UX/UI design is at the heart of our mobile app development process and includes user research, creating user journeys, prototyping, interface and interaction design, testing and user experience optimization.
Mobile App Security
All our mobile app development work is done with security top-of-mind. With attacks on the rise and the cost of security breaches growing, risks to businesses increase when software is misconfigured, outdated, or not built with proper safeguards in place. Modern containerized mobile app development makes vulnerability testing easier and breaches harder. Plus, iOS and Android apps must comply with stringent security protocols to be accepted into the Apple and Google app stores. We also offer various levels of post-launch support options to ensure your mobile apps are always running smoothly and securely.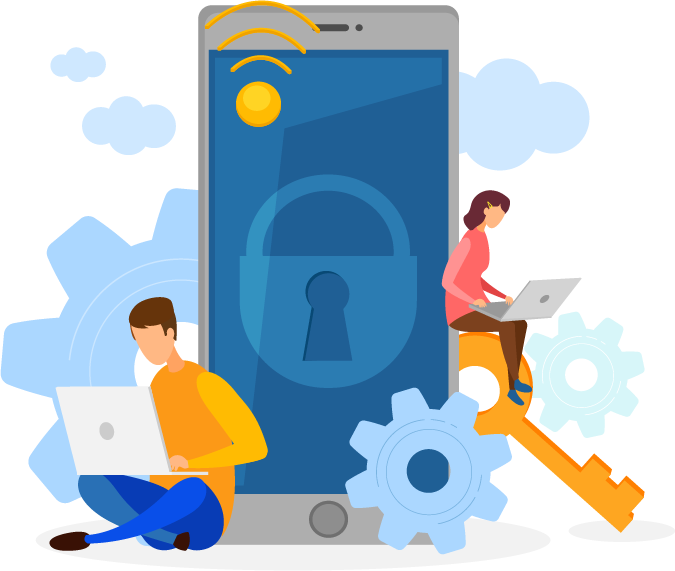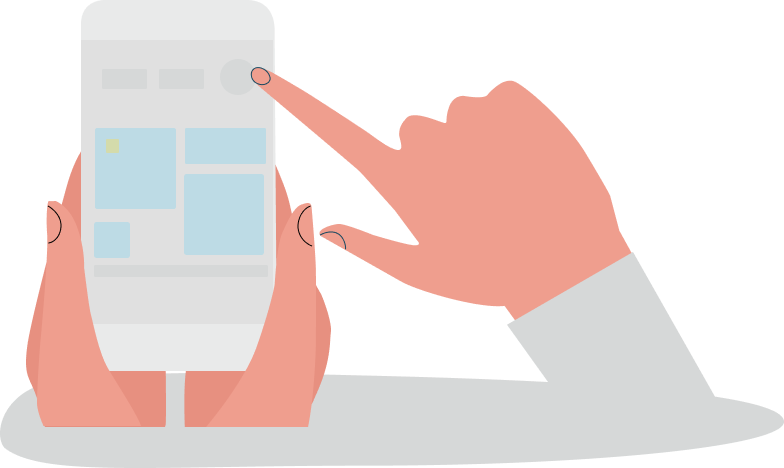 Mobile App Development Process
Detailed business analysis and user research, as well as system architecture will take place before we start building your mobile app. Then we will map out a detailed project plan and decide on the best mobile development approach. As we develop, we will be in regular communication with you, reviewing progress, testing, and pivoting as needed. Once your mobile app is deployed, we provide various levels of support options ranging from ad hoc as required right up to 24 x 7 x 365 support.