Gain actionable insights and easily share them across the organization to improve operational effectiveness with Microsoft's Power BI (Business Intelligence). We can fully develop, implement and customize your Power BI platform to provide you with the critical data and analytics you need to succeed.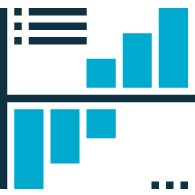 Combining data from multiple sources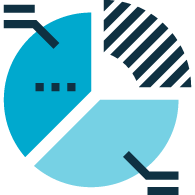 Interactive drill down into details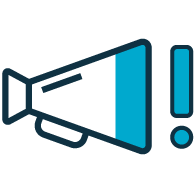 Alerts when data changes

Compelling data visualization capabilities
#1 tool for business intelligence
Power BI has been rated as the #1 tool for modern business intelligence and analytics. No matter what kind of data, the Power BI suite of business analytics tools can provide reports and ad hoc analysis across the enterprise. Power BI delivers data preparation, data discovery, business reports, dashboards and interactive visualizations, self-service analytics and embedded analytics, viewable on most any device.
The visual insights delivered through Power BI bring data to life and provide business intelligence you can feel confident acting on.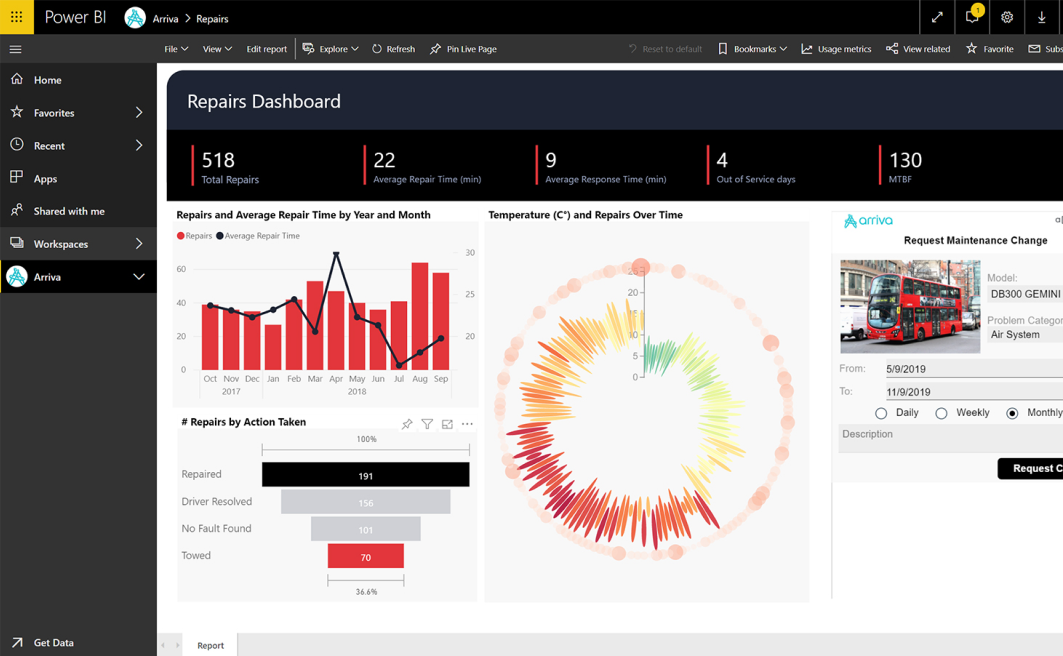 Familiar Toolset
Chances are your team is already using various Microsoft business tools. Power BI will be easier to deploy and require less training than introducing a new, third-party analytics service. Plus, you can manage it together with other Microsoft services thus reducing costs.

Powerful Integrations
Not only does Power BI integrate seamlessly with other Microsoft services, it offers robust customization capabilities to collect data from all your internal IT systems and third-party data sources. Connect all your data and create stunning reports and dashboards in no time.

Actionable Insights
Presenting data in highly interactive graphical views, Power BI can deliver powerful insights, enabling decision makers to make better decisions in a timely manner. You'll enjoy a 360 view of all your organizational data in real-time, anywhere and on any device.

Business Growth
If you want to grow your business, it's time to set aside disconnected tools like Excel and PowerPoint, in favour of a complete and robust analytics tool like Power BI. It will help you save time and uncover insights that will help you to better serve your customers.
Power BI Development & Implementation
Working with key stakeholders within your organization, we will analyze your business information needs and design a customized business intelligence solution using Power BI. We will start by establishing Key Performance Indicators (KPIs), understanding your data sources, planning the data architecture and governance, designing and building data models and visualizations. Our Solution Architects will ensure the interface design of your reports and dashboards gives your users the insights they need. Finally, we will clean up your data, migrate it from legacy systems if necessary and prepare it for extraction. Once deployed, we can provide user training and ongoing support to maintain and update your solution as your business evolves.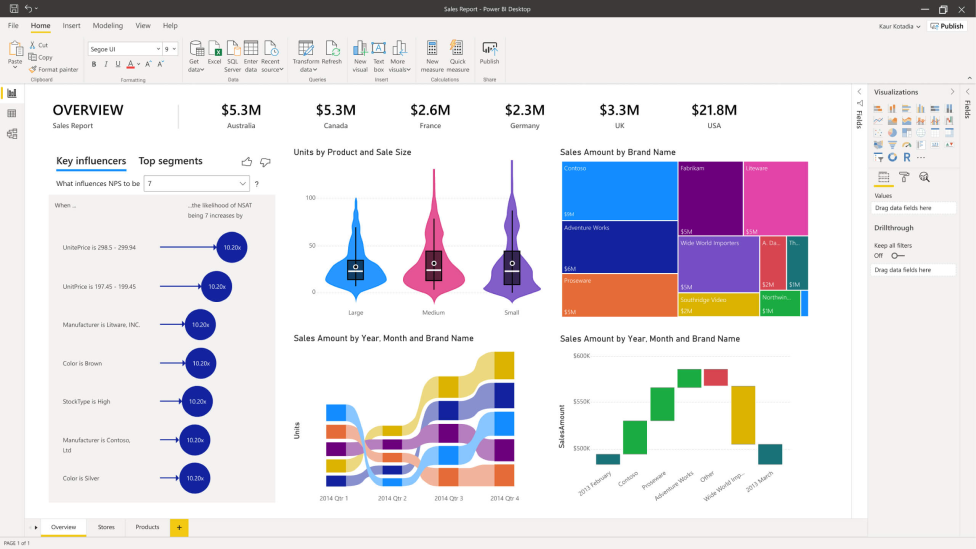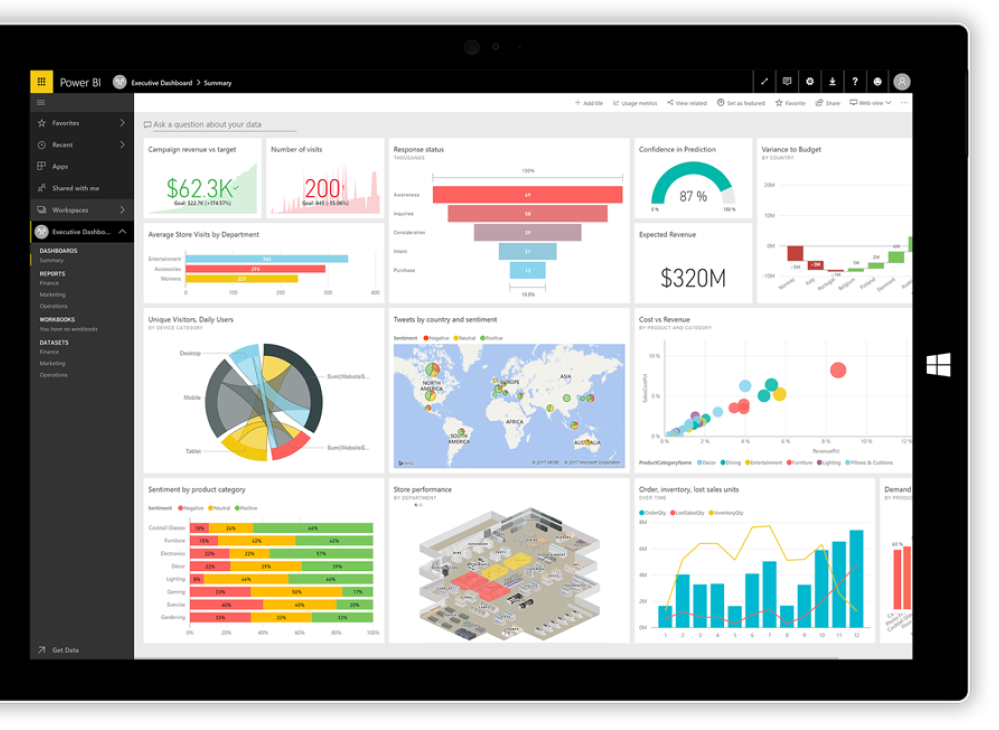 Power BI Customization & Integration
Your Power BI solution offers robust customization options to make sure you're seeing the data you need in the best possible format. We can help you create the highest-quality custom dashboards optimized for viewing on any device, with any layouts, filters and interactivity that you require. In addition, we can help build integrations with other Microsoft products, including Azure or
Dynamics 365
, or build custom applications that integrate with Power BI using the Microsoft Power Platform.
Microsoft Power Platform
Power BI is part of the Microsoft Power Platform, an integrated applications platform that also includes
Power Apps
and
Power Automate.
It's a service that enables you to build custom applications that unify and automate your business operations. The Microsoft Power Platform offers opportunities to modernize your business applications and scale them on demand.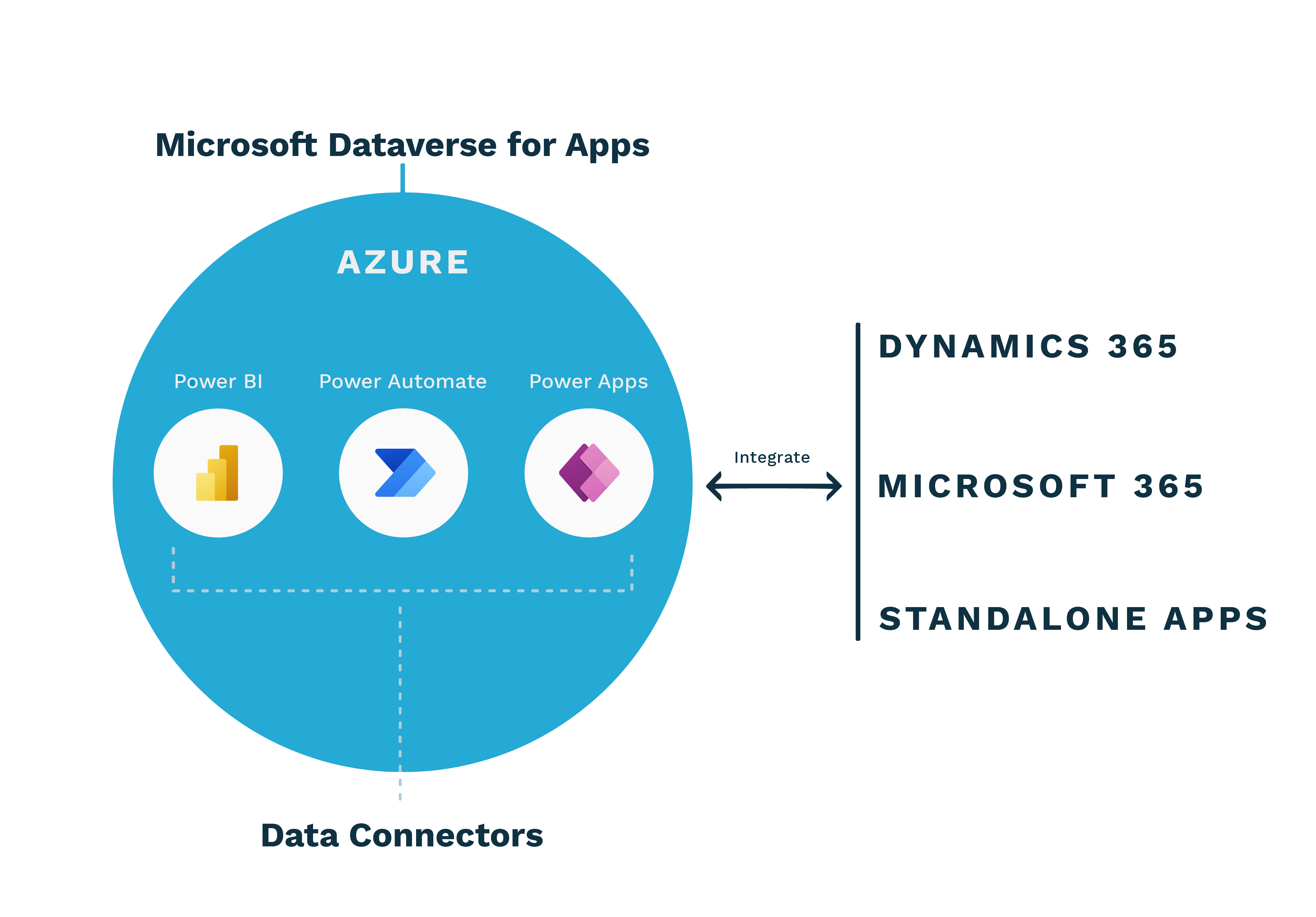 Try our interactive Power BI report demo
Try our interactive Power BI report demo