When an organization decides to develop a new custom software solution, deploy a new CRM or business intelligence system, better connect with customers through a new self-service portal or employees through a new intranet, one thing is certain; the project they're embarking on will be transformative and will involve a lot of steps to get from concept to completion successfully. All too often, I think effective project management gets forgotten as companies focus on the solution they're putting in place. We often think more about the features and functions than how we're going to execute the many steps involved without wasting time or money. That's where project management plays a critical role.
I can't talk about project management without a tip of the hat to an influential project management mentor early in my career; someone whose lessons stick with me to this day. He was a true professional Project Manager who mastered the art of getting divergent groups of people all pulling the same direction to get large projects completed successfully.
It's About Caring
My project management mentor described project management as a "caring network".  He didn't mean going out and giving team members a hug, but rather projects are successful when
• The right people
• care the right amount
• about the right things
• at the right point in time
People often use construction examples to explain project management because it's easier for most people to visualize. If you're building a house on unstable ground, you need to focus your attention (and caring) on solidifying the footings and foundation to support the future building. At this point in time, you shouldn't be investing a great deal of care (or time and energy) into picking the colour of granite for the kitchen. It's not that the granite isn't important, but at that point in time, caring about solid footings and foundation are mission critical. In these situations, a project manager is essential to keep the team (and the client) focused on the right things at the right times.
Have a Plan, Change the Plan
Good project management starts with a clear understanding of goals, how they will be achieved and a work plan for actually getting things done. Despite the development methodology being used (waterfall, Agile, etc.) it's important to first get fundamental details down on paper and confirmed by everyone involved. At Whitecap, we use our eRAD (e-Business Requirements Analysis & Design) process to map the project out in detail before getting into the weeds of developing a solution.
Part of this process asks clients the fundamental question "What business problem you are trying to solve?" and "How will you measure success at the end?", so we can maintain focus on what's most important. It's a detailed approach and our clients love it. They recognize that the process is critical to project success.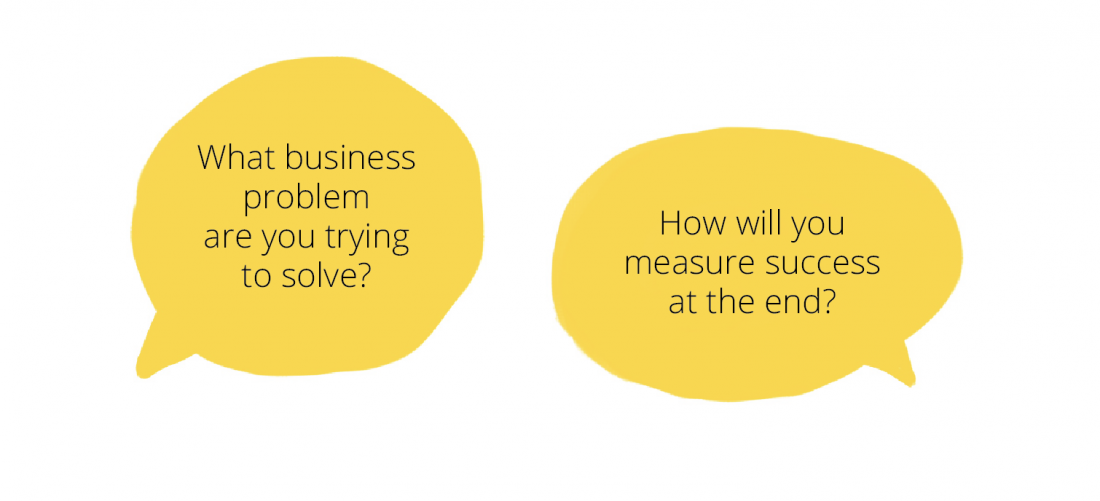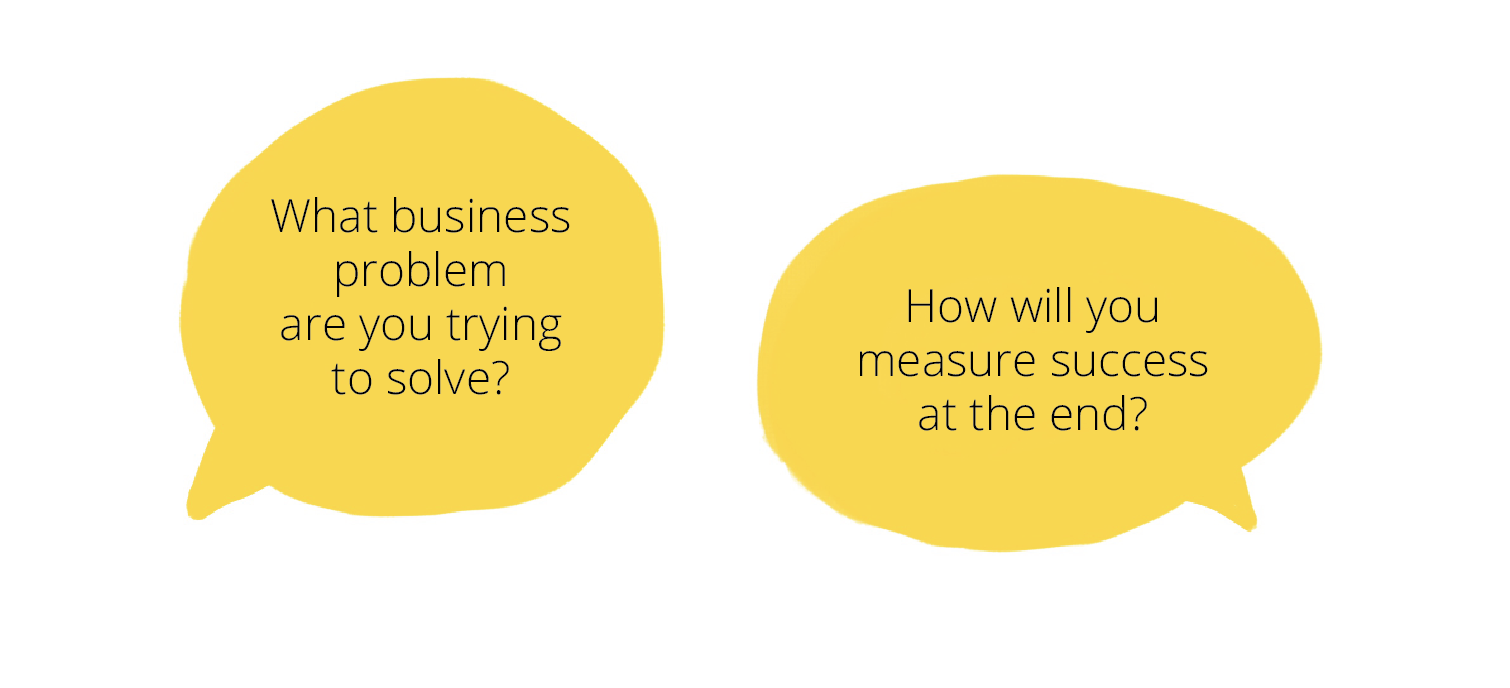 It also helps project managers because, as a project evolves, stakeholders inevitably identify new or different features that affect the scope of work. With the priorities set at the beginning, we can go back to the core purpose of the project and make sure the new requests align with that goal or business objective.
And, while a solid and detailed plan is great, project managers know one thing for certain:  Things change. Good project managers must be ready to pivot to address issues that will, inevitably arise … while making sure everyone – both clients and internal teams – are aware of the shift and are moving to align with the new realities.
Communications Expertise
Caring about the right things, the right amount, at the right time requires very strong communication skills so everyone on the team knows what's important, and when. We use several different tools and techniques to communicate and track project status including Project work plans, change/defect tracking applications, change request journals, open item logs, status calls and face to face meetings.
But project managers have to take it further. They need to be expert translators too. They need to be able to talk business with the client, understand what they're asking for and determine whether that fits with the primary project objectives. They then need to translate these requests in a way our development staff can understand; to get "in the weeds" as needed to get functionality integrated into the overall solution. And, in some cases good project management can be about saying no in a constructive way. It is saying yes when yes is the right answer and no when no is the right answer and knowing the difference.
Mitigate your Risk
The chances of work on a project being done wrong, having unnecessary work started, or pieces of a project getting missed, goes up exponentially without a project manager. You'd never start a major building project without a general contractor keeping everyone on schedule and making sure each trade starts and finishes at the right time.  The same is true for software development.  A good project manager keeps all the parts moving in harmony, while motivating a wide range of different stakeholders to focus on a specific outcome or goal. Basically, project managers are good at getting people to care, rather than going through a mechanical process of completing tasks. And by caring about the right things, when it really matters, you will get the project over the finish line successfully.