We built Park'N Fly a coupon & loyalty system.

Project
Web-based coupon & loyalty system
Technology
.NET, Web Services
BACKGROUND
A Canadian owned and operated company with over 40 years of parking experience, Park'N Fly (www.ParkNFly.ca) has earned the reputation for providing cost effective services to both business and leisure travelers. This Canadian company is the only national airport parking company that exists with additional operations in Calgary, Edmonton, Toronto, Ottawa, Montreal and Halifax.
The Challenge
Prior to this project, Park'N Fly deployed its loyalty campaigns through static promotions and printed coupons that were distributed to partners and agencies. However, with this approach it was impossible to ensure that the coupons and promotions were reaching the intended audience, nor how many coupons would be used at any given point in time. Also, the time to deploy a promotion made it difficult to respond quickly to market fluctuations and demand.
The Solution
Whitecap worked with Park'N Fly to develop a .NET-based online promotions and loyalty system that would allow the company to have real-time dynamic control over their promotions and coupons, allowing them to change and update promotions on a daily basis. The system serves as the sole source of coupons and promotions, and allows the number of printed coupons to be tracked and reported on, which allows the company to predict demand at any one location and adjust its promotions accordingly.
The website also incorporates a points system, allowing customers to register and earn points which can be redeemed for free parking.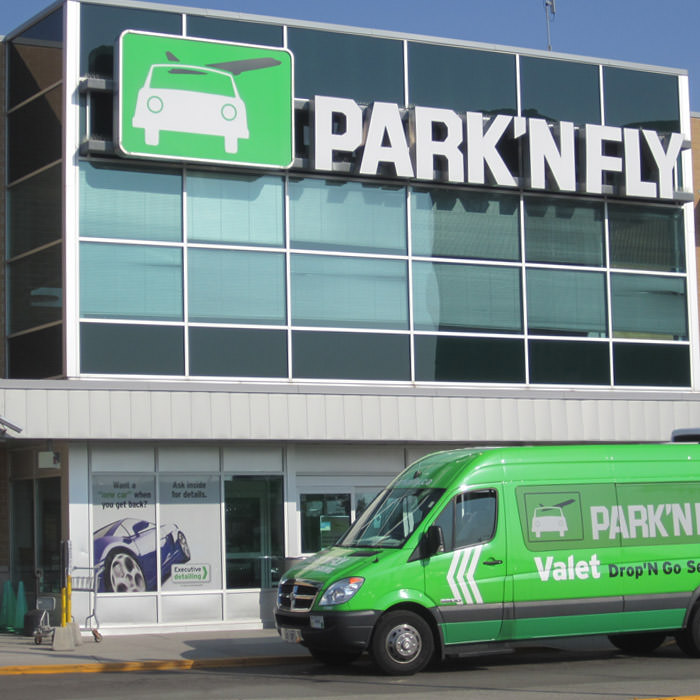 The Results
READY FOR THE FUTURE
The loyalty program has been overwhelmingly successful; the coupons and promotions section has become the single most visited portion of the company's site. Within the first month following the launch, there were over 300 hundred loyalty program registrants without any concerted marketing effort having been made. The coupon system has been a highly effective tool in predicting and driving demand at different Park'N Fly locations.