of business each year from repeat customers
Need help building a business case for application modernization? Our Application Modernization Guide is a great tool to get you started.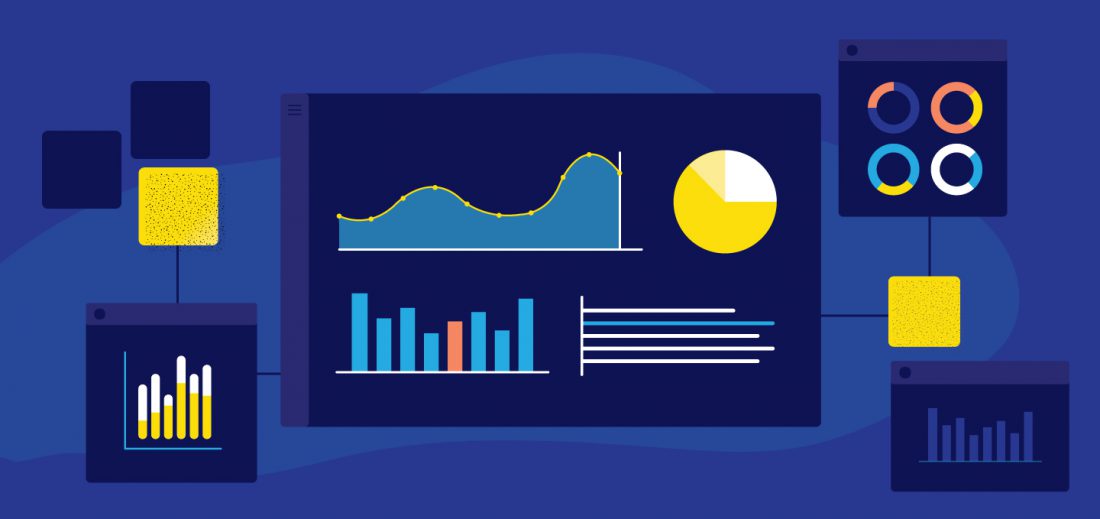 With the increasing popularity of smart devices contributing an explosion of data, businesses are now able to accurately analyze what's important to them.
Having a business application strategy has never been more important for organizations, and in 2021, every strategy should include solutions...
I recently saw this great T-shirt which read "Wine … the only thing getting me through this 2020 shit show"....
You might think that because your company isn't in a traditional sales or service industry, you don't need CRM. You'd...