of business each year from repeat customers
Need help building a business case for application modernization? Our Application Modernization Guide is a great tool to get you started.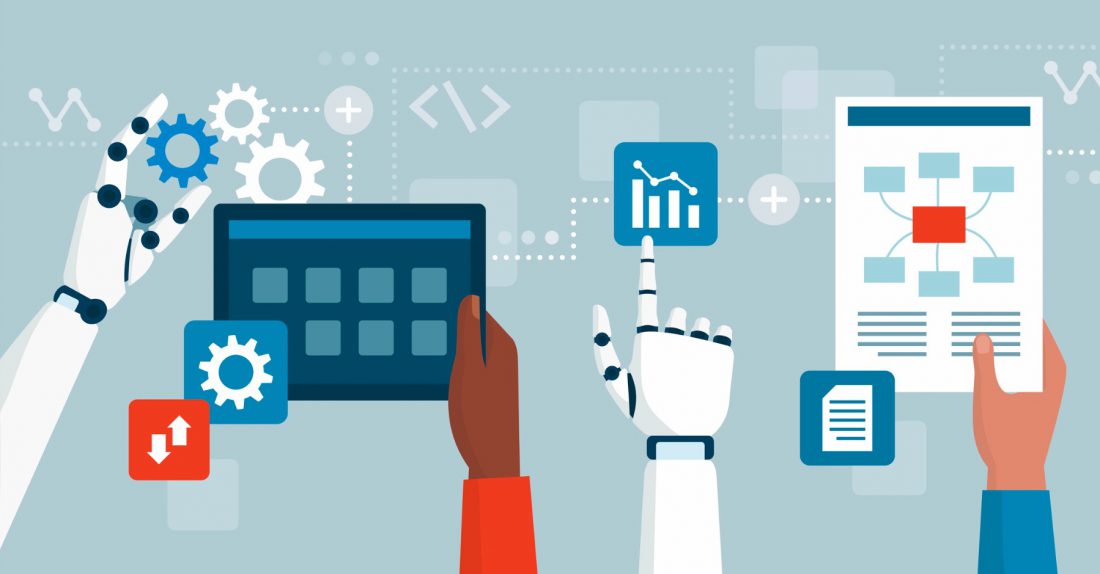 You can't pull up a news feed without reading articles about AI and how it is transforming business. It can...
Whitecap Canada is proud to announce we are finalists of the 2023 Microsoft Canada Inclusion Changemaker Impact Award. These annual...
Businesses are using the Microsoft Power Platform for building a wide range of different applications. The Power Platform is a...
Businesses depend on CRM software to deliver on the promise of customer-centricity and Microsoft Dynamics is one of the popular...