of business each year from repeat customers
Need help building a business case for application modernization? Our Application Modernization Guide is a great tool to get you started.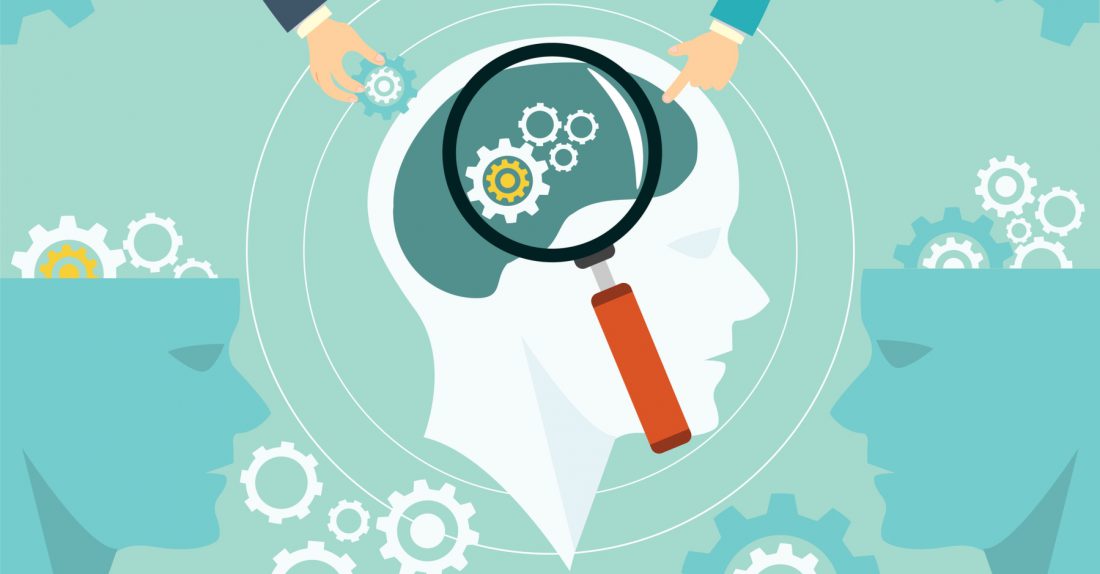 Over the last year, one of the key drivers of the accelerated transformation effort has been to try and bridge business...
Due to the pandemic, ecommerce is booming, but its popularity is not only due to changing consumer behavior. Businesses are...
There can be no doubt COVID-19 pandemic continues to impact every business. A year ago, consumers and employees were forced...
With the increasing popularity of smart devices contributing an explosion of data, businesses are now able to accurately analyze what's important to them.