of business each year from repeat customers
Need help building a business case for application modernization? Our Application Modernization Guide is a great tool to get you started.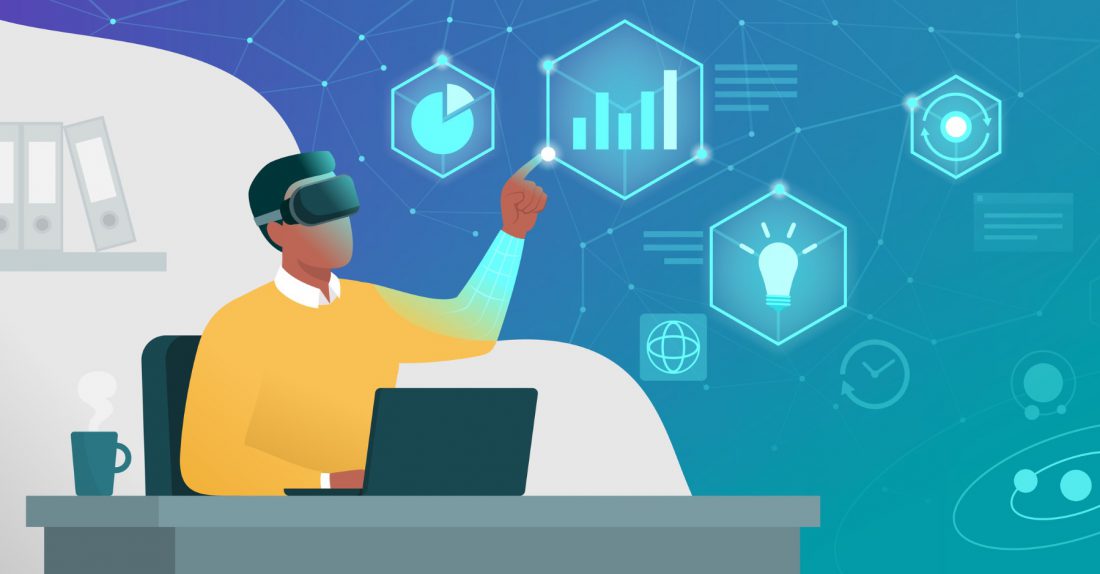 The metaverse is getting a lot of attention these days. One thing is certain: The more people talk about the...
The Christmas holidays are by far my favourite celebratory season of the year. It conjures up so many wonderful memories...
Shorter days and colder weather not only signal the arrival of Fall. It's also a time when IT departments across...
How It All Began I was 42 years old in 1997 when I made the decision that I could no...