of business each year from repeat customers
Need help building a business case for application modernization? Our Application Modernization Guide is a great tool to get you started.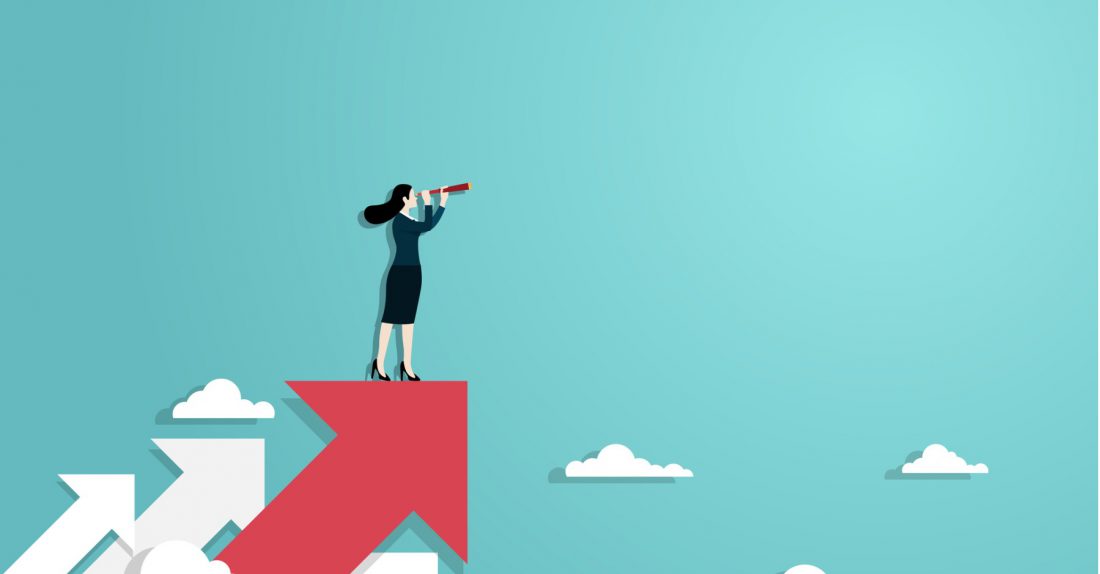 Shorter days and colder weather not only signal the arrival of Fall. It's also a time when IT departments across...
How It All Began I was 42 years old in 1997 when I made the decision that I could no...
At a time when fears of inflation and a recession loom, it may seem like spending on custom software development...
Businesses continue to migrate workloads to the cloud for a wide range of benefits including scalability, infrastructure management, security, remote...