of business each year from repeat customers
Need help building a business case for application modernization? Our Application Modernization Guide is a great tool to get you started.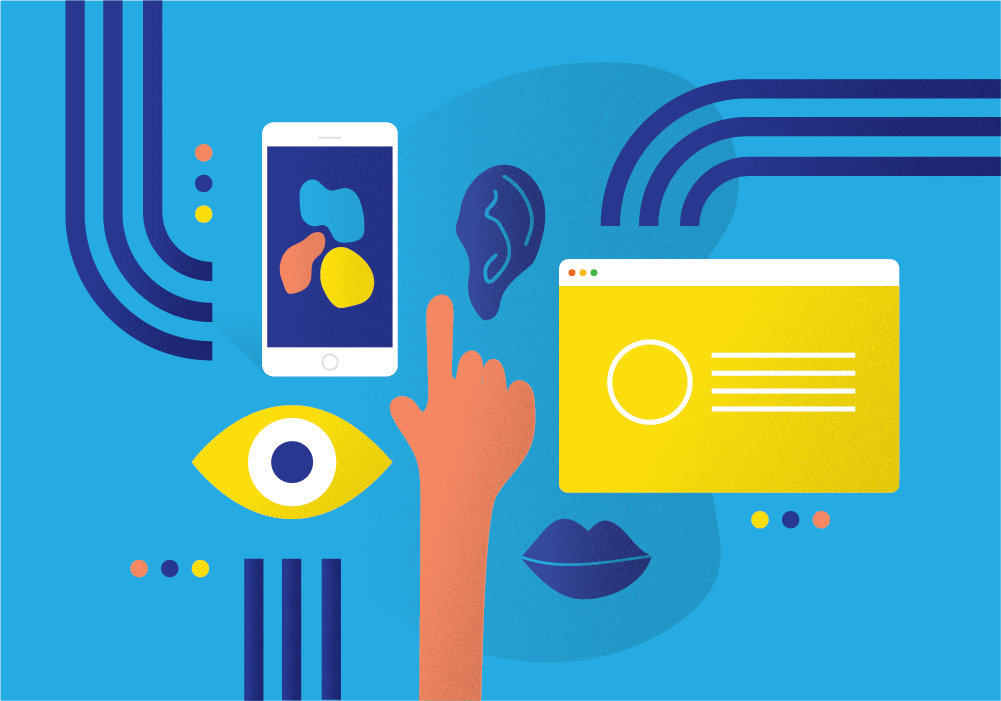 Developing a new website is very exciting. Our clients are always excited about the possibilities when it comes to how...
Wherever you are in your customer relationship management journey, there are some CRM best practices you can follow to make...
Since the beginning of the pandemic, one of the key drivers of the accelerated transformation effort has been to try and...
Due to the pandemic, ecommerce is booming, but its popularity is not only due to changing consumer behavior. Businesses are...