of business each year from repeat customers
Need help building a business case for application modernization? Our Application Modernization Guide is a great tool to get you started.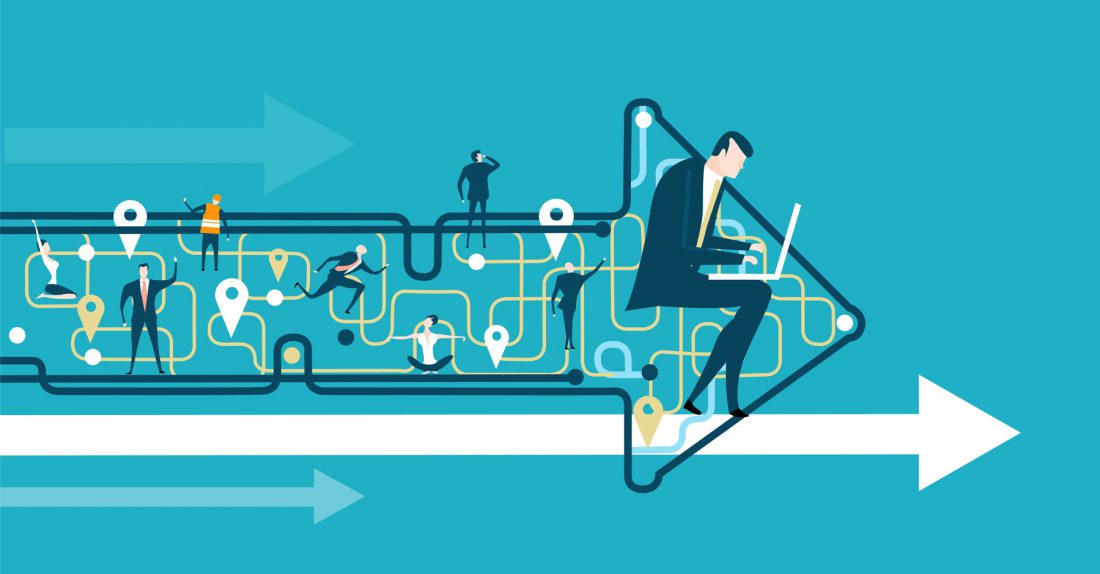 There can be no doubt COVID-19 pandemic continues to impact every business. A year ago, consumers and employees were forced...
With the increasing popularity of smart devices contributing an explosion of data, businesses are now able to accurately analyze what's important to them.
Having a business application strategy has never been more important for organizations, and in 2021, every strategy should include solutions...
I recently saw this great T-shirt which read "Wine … the only thing getting me through this 2020 shit show"....