of business each year from repeat customers
Need help building a business case for application modernization? Our Application Modernization Guide is a great tool to get you started.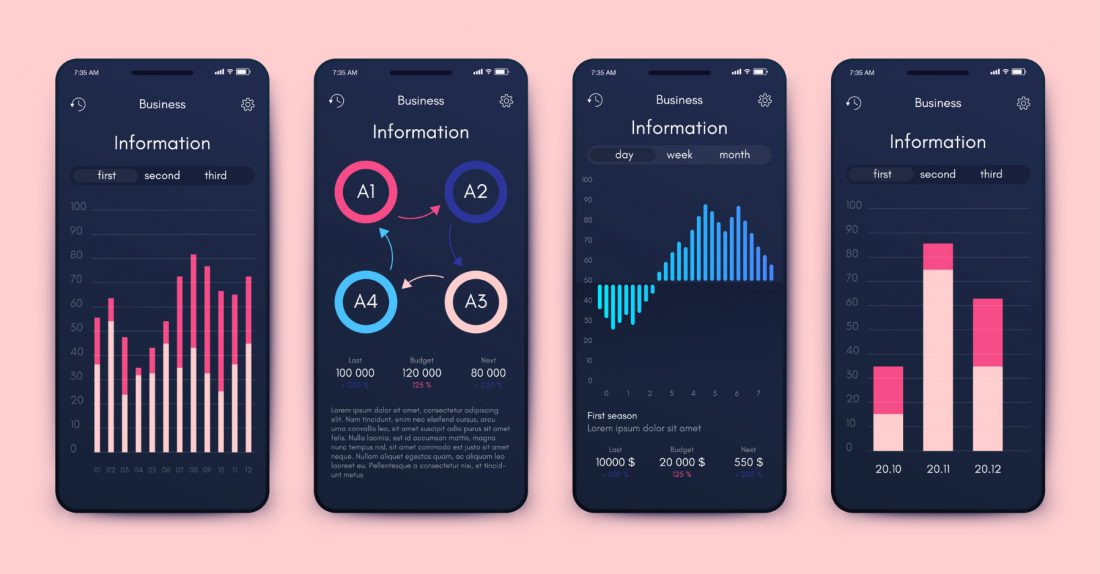 Data is the fuel that drives today's business; helping them accelerate past the competition by improving customer experience, supporting sales...
There's a lot of uncertainty facing organizations these days – the ongoing pandemic, conflicts overseas, inflation, supply chain disruptions and...
There's a movement to democratize IT and empower anyone in an organization to develop the applications they need—the citizen developer....
Digitization of business is taking many forms – from automating manual processes or enhancing online customer experiences with virtual agents,...