of business each year from repeat customers
Need help building a business case for application modernization? Our Application Modernization Guide is a great tool to get you started.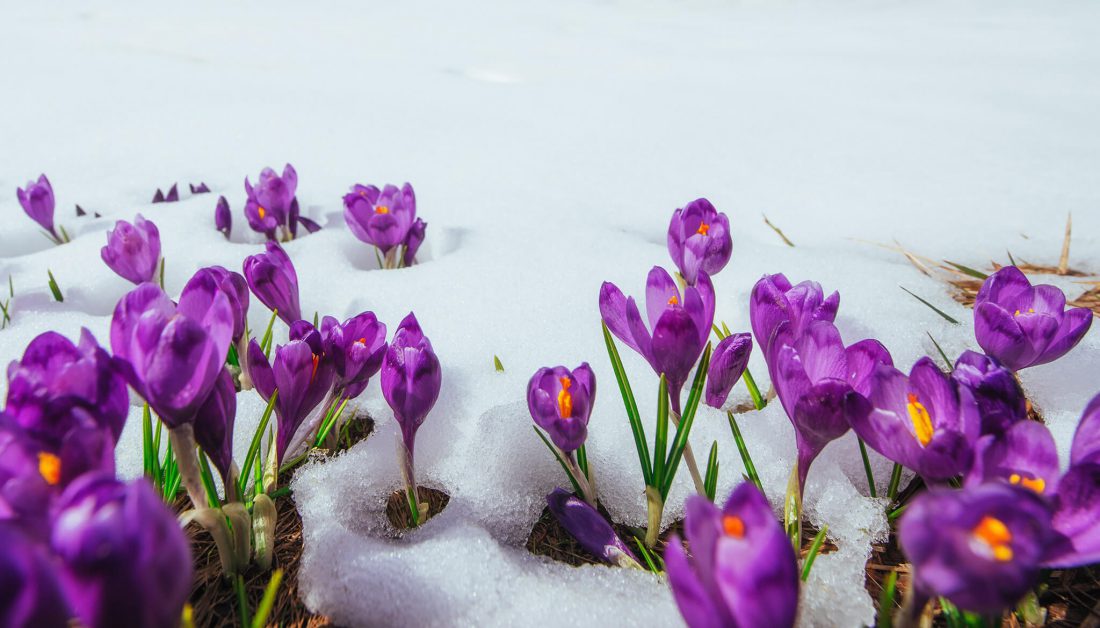 I recently saw this great T-shirt which read "Wine … the only thing getting me through this 2020 shit show"....
You might think that because your company isn't in a traditional sales or service industry, you don't need CRM. You'd...
Some companies excel at customer experience, and some don't. Which are you?  No matter what category you're in, one thing...
It is clear by now that the COVID-19 pandemic has affected nearly every business (negatively or positively) across Canada. Regardless...