of business each year from repeat customers
Need help building a business case for application modernization? Our Application Modernization Guide is a great tool to get you started.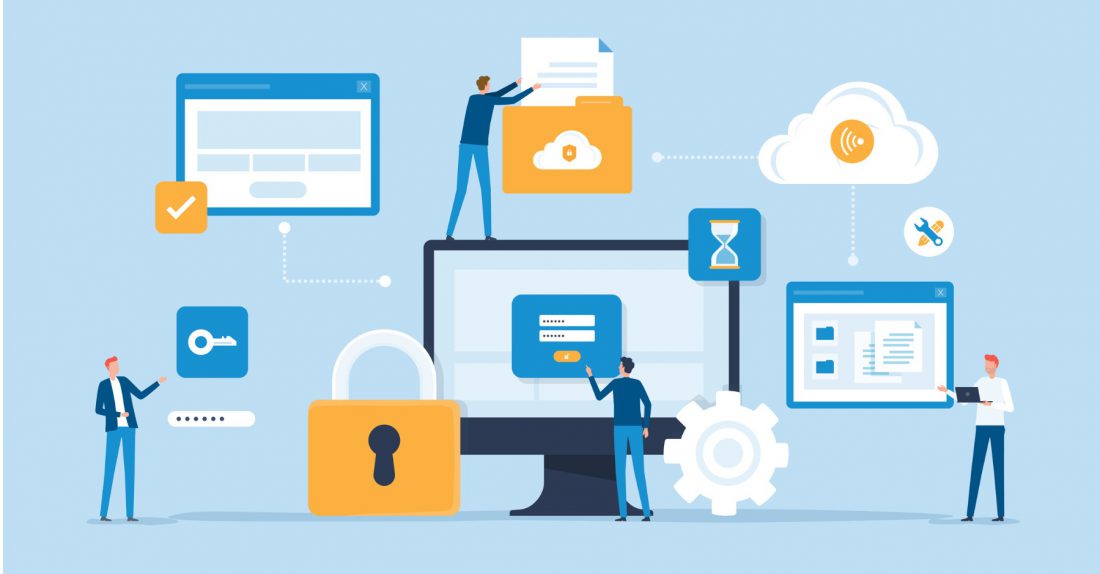 Businesses depend on CRM software to deliver on the promise of customer-centricity and Microsoft Dynamics is one of the popular...
When a company recognizes they need new software to take advantage of market opportunities, or realizes their existing platforms are...
Most companies rely on technology partners and software development companies to keep the custom software they've created to drive their...
The metaverse is getting a lot of attention these days. One thing is certain: The more people talk about the...