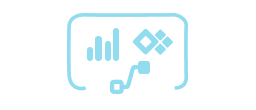 Microsoft Power Platform
Microsoft Power Platform
Improve business productivity with Power BI, Power Apps & Power Automate.
Learn more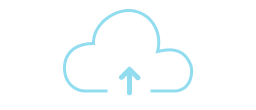 Cloud Solutions
Cloud Solutions
Migrate your applications to the cloud using Office 365 and Azure.
Learn more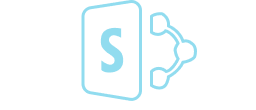 SharePoint Consulting
SharePoint Consulting
Enable better team collaboration with SharePoint or SharePoint Online.
Learn more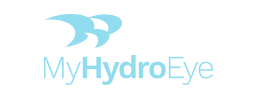 MyHydroEye
MyHydroEye
Provide users with detailed electricity consumption insights.
Learn more
of business each year from repeat customers
Need help building a business case for application modernization? Our Application Modernization Guide is a great tool to get you started.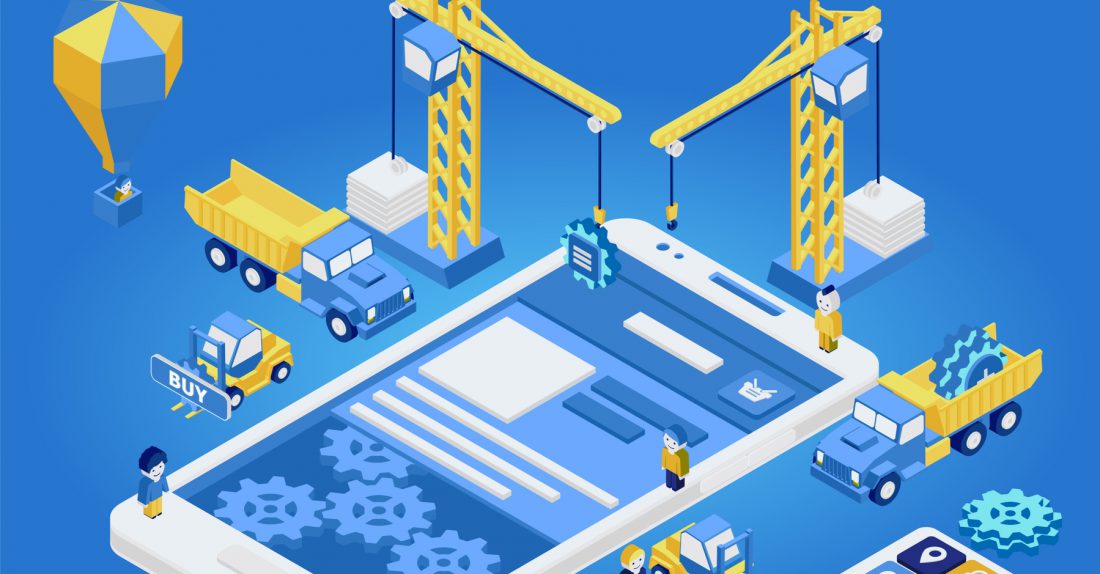 One of the hardest decisions for a company is to rebuild or replace a core piece of custom legacy software....
The holiday season has arrived and I for one love it. The festive decorations, gift shopping for loved ones and...
Our Application Modernization 3-Part Series has looked at legacy software modernization signals, and tips for making rebuild or replace decisions...
In Part One of our series on Application Modernization, we explored 3 common red flags that signal it's time for...