We are a c
ustom software development company specializing in cloud-enabled applications and website design that will

transform your business

​
Services
A partner in the digital space is so critical and specifically choosing the right partner. Whitecap 100% was the right decision for us.
Proudly Experienced in Delivering
Quality & Secure
Web, Mobile and Cloud-Based Applications
Need help building a business case for application modernization? Our Application Modernization Guide is a great tool to get you started.
of business each year from repeat customers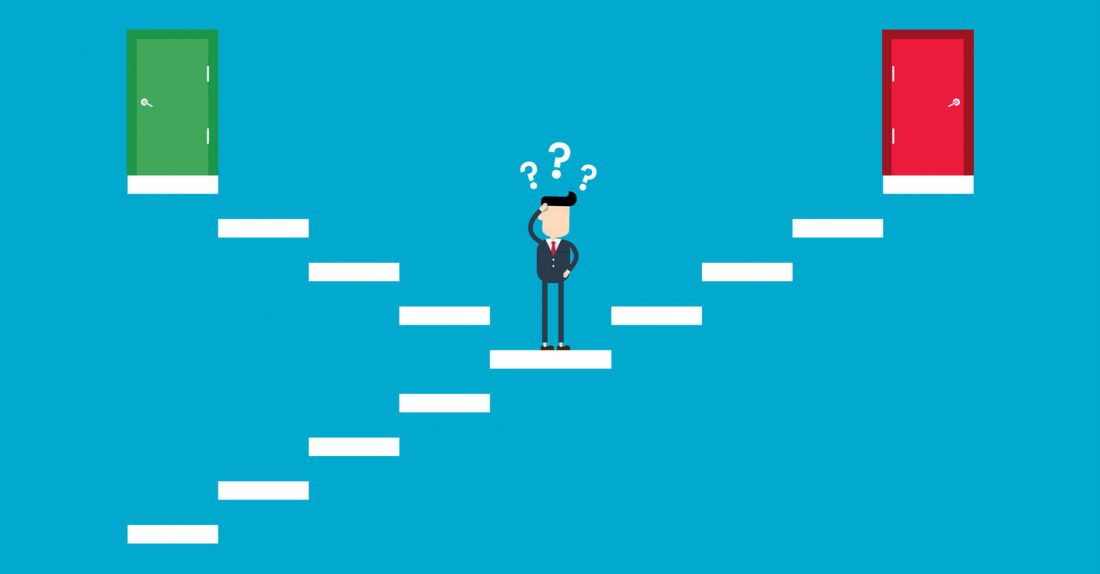 In Part One of our series on Application Modernization, we explored 3 common red flags that signal it's time for...
Applications power our businesses and are critical to day to day operations. So when they no longer effectively serve the...
The digital economy has dramatically changed the business landscape, and in no place is this more evident than the Fortune...
Most businesses know the perils associated with running outdated software such as security vulnerabilities, reduced productivity and increased maintenance costs....