Your customers want you to understand them and they want to feel appreciated by the companies they do business with.
By tracking customer interactions across all parts of your business, you gain a comprehensive 360-degree view of your relationship with every customer at every touchpoint. The information you've gathered allows you to gain meaningful insights about your customers, their journey through your sales cycle and their experience interacting with your company. With these valuable insights, you can make more informed business decisions and your staff can work more effectively and efficiently.
Making Meaningful Connections
In a sales organization: While on the road talking to a key account customer, a sales rep can easily call up purchase histories to see at a glance where existing purchases could be enhanced with a new service or feature.  And, with competitor data at their fingertips, they can highlight differentiators in price or features.  Managers also get real-time updates on wins and losses so they can improve outcomes.
In a service organization: A service tech can see their entire call sheet before leaving the warehouse, and double check they have all the parts needed before leaving the site. Since service call details are logged when leaving a customer site, sales reps and call centre personnel are instantly alerted an issue has been resolved and what needed to be done so the entire organization stays in the loop.
While these examples are simple and straight-forward, it shows how tracking interactions across an organization can not only make your connections with customers more meaningful, but can help an organization learn from each encounter and improve at every step.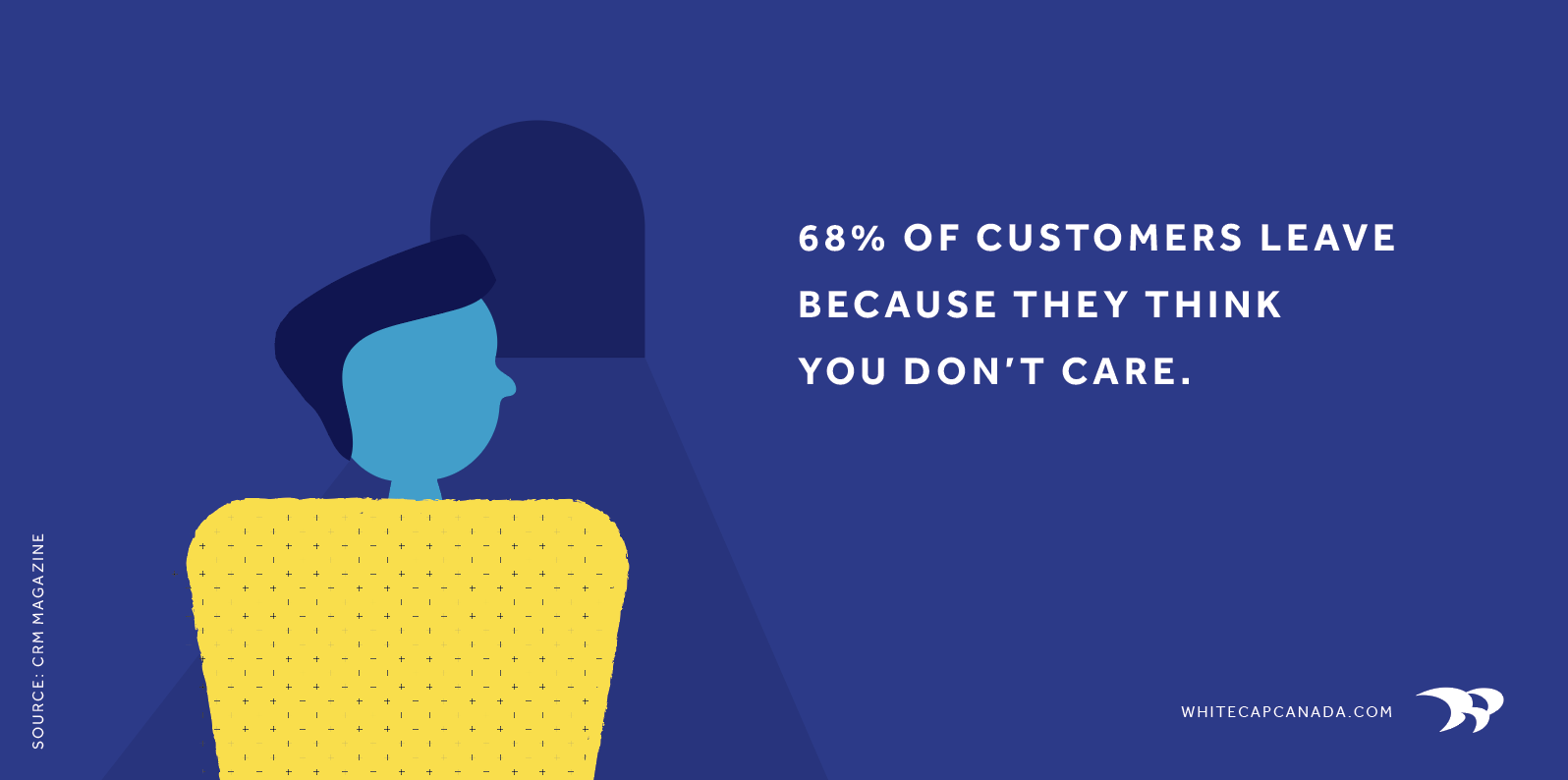 Microsoft Dynamics 365 Delivers Business Advantages
When it comes to CRM solutions, we like what we are seeing with Microsoft Dynamics 365. Depending on the configurations selected, there are many things to like including:
Options in the Cloud. Dynamics 365 is cloud-based and allows companies to deploy on Microsoft Azure, a partner cloud or a hybrid cloud.
Office 365 Integrates Easily. Most businesses depend on Office as their productivity suite. When companies choose Dynamics 365, it seamlessly integrates with the productivity suite you're already using and your staff know.
Security is Paramount.  Microsoft builds its solutions and plugins (or PowerApps) with security in mind and every update or improvement will continue to underscore the importance of keeping corporate and customer data secure.
Modular Approach. You can start with one module for sales or customer service and add in deeper functionality over time. Companies can start small and after realizing early success (and ROI), can add modules to extend functionality and features.
Common Data Model. Having a single view of your data gives you a single platform for business growth that works seamlessly. You're not importing, replicating or re-entering data in different places. We think this is a real paradigm shift and a game-changer.
Turn Data into Actionable Intelligence. Microsoft Power BI, Cortana Intelligence and Azure Machine Learning can be built-in to let companies of all sizes to tap into the power of their data in real time, analyze trends, make informed business decisions or use that information to deliver a more tailored customer experience based on behaviour analytics. Companies can also tap into the power of machine learning to automate decision-making, predict client needs and streamline operations.
Business Continuity Made Simple. As a cloud-based solution, your data and customer information is secured and available 24/7.  And, since all staff enter data at every customer touchpoint, transitioning projects or brining new staff up to speed is easier than ever.
Track Competitor Intelligence. Use Dynamics to track pricing and competitor product details to give your sales people instant intelligence to help position your company or price the products.
Standardize Quotes and Collateral. Do you always send specific documents or brochures with each type of quote? Dynamics lets you build out standard quotes that include collateral materials such as warranties and brochures based on products or customer profiles.
Win-Loss Learning. After each pitch, entering all the details including correspondence, pricing, competitor details and customer feedback helps you improve win-loss ratios when that data is used for future proposal or estimates.
PowerApp Can Automate Workflow. Dynamics not only provides standard workflows but comes with Microsoft Flow to allow businesses to create and automate workflows across multiple applications or services.
Mobile-Ready. Dynamics 365 has mobile apps to give your teams easy access from phones and tablets to log call notes, orders or estimates on the road, and field service could log call notes, update truck inventory, order parts and get service requests.
Updates Made Easy. With Dynamics, like with Office 365, you're always working with the most recent version. Upgrades are seamless.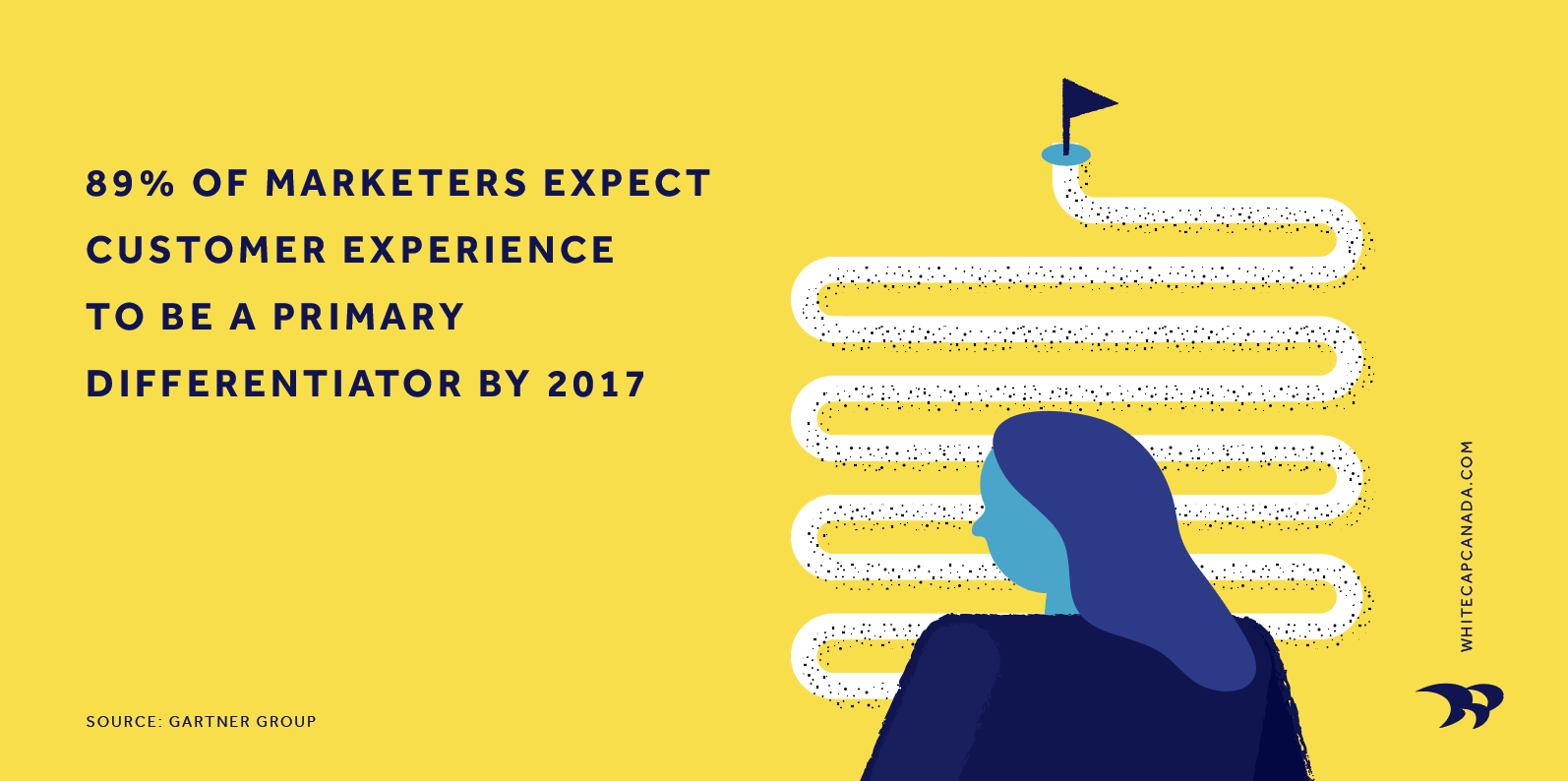 Customer Experience: A Primary Differentiator
We've taken a hard look at Microsoft Dynamics 365 and we've been impressed. We see real advantages that we believe can help businesses of all sizes achieve an in-depth and valuable understanding of their customers. Gathering all meaningful data and information about your customers gives you full visibility into your business to help you make informed decisions, while improving the productivity and efficiency of your employees.
Learn more about the advantages of cloud-based applications.
Ready to get your business to where it needs to be? Let's get started.